Military academies are some of the most revered institutions in the country. Many only take in around 4,000 students in total. Among that small number of students, even fewer compete in varsity athletics. Meet three local athletes now running at the United States' military academies.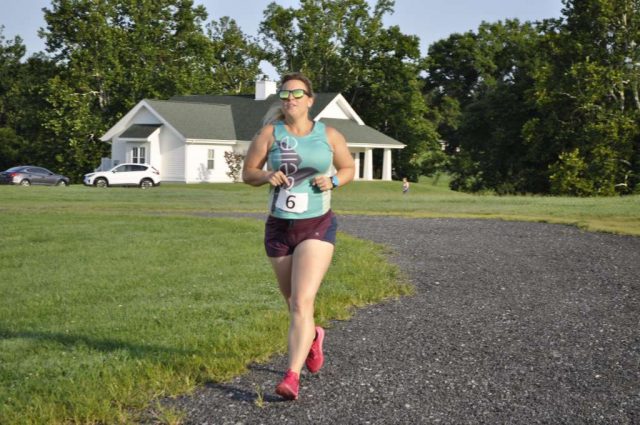 Name: Adrienne Moore
Self-described age group: A new masters runner!
Residence: Falls Church
Occupation: military musician
Volunteer roles in the running world: D.C., Maryland and Virginia team leader for Oiselle Volée running team