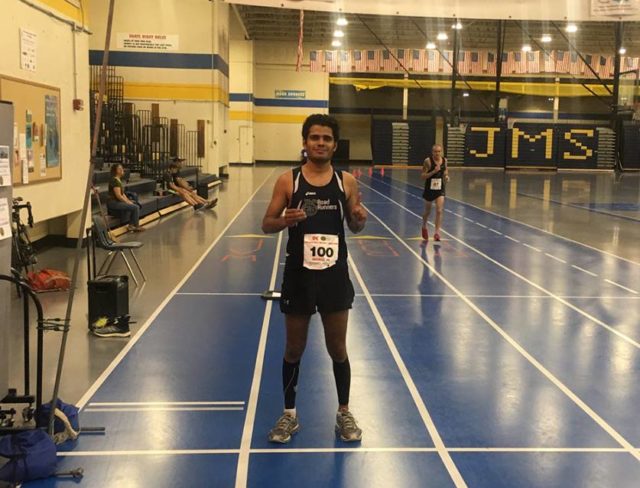 Rockville resident Lokesh Meena ran an Indian and Asian record for the indoor marathon at the Grant-Pierce Indoor Marathon June 24. He won the race at the Thomas Jefferson Community Center in 3:13:19.
The Atlantic 10 Conference has nominated Sherwood alumna Grace McDonald for the NCAA Woman of the Year award. McDonald ran track and cross country at the University of Dayton and was active in several extracurricular activities before graduating this Spring.
Herndon alumna Hiruni Wijayarante set the Sri Lankan record in the 10,000 meters, running 33:55.06 at the Portland Track Classic in June.
The midway point of 2018 is a good time to check your runner ranking and make sure your results are showing up for all of the races you've run. To qualify for the year-end rankings, you will have had to have run three ranked races in the first six months and three in the second six months.
Here's the list of ranked races
If there's a discrepancy – like seeing yourself listed with two different variations of your name, contact [email protected].