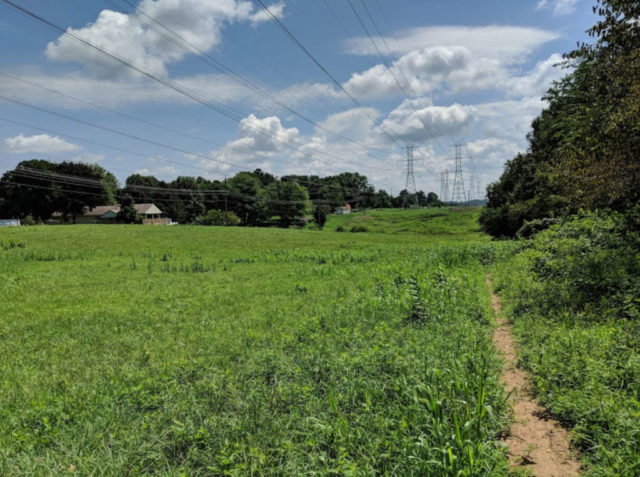 Montgomery Parks opened a new six-mile natural surface multi-use trail running along Pepco's transmission right-of-way connecting Muddy Branch Stream Valley to South Germantown Recreation Park. It is being maintained through a collaboration between Montgomery Parks, Pepco and the Mid-Atlantic Off-Road Enthusiasts. RunWashington's will have an Off the Beaten Path look at the trail next week.
D.C.'s Kerry Allen qualified for the 2020 Olympic Marathon Trials after running 2:41:33 for seventh place at the Twin Cities Marathon in Minnesota Oct. 7. She was RunWashington's top-ranked road racer in 2017 and has broken the course record at the Riley's Rumble Half Marathon the past three years. She also won the Parks Half Marathon this Fall. She is one of eight full-time immediate D.C. area residents to qualify for the Olympic Trials, set for Feb. 29 in Atlanta, so far.
For the second straight year, high humidity met Army Ten-Miler runners, but this year's race was mercifully cooler. But last year's conditions still stung Susan Tanui, so when the defending women's champion set out, she made it a point to start out conservatively. It paid off, with a 56:33 victory over Julia Roman-Duval's 57:17.  
Tanui improved by 17 seconds over last year's time and Roman-Duval improved by two minutes. Tanui, a member of the Army's World Class Athlete Program, is stationed at Fort Carson in Colorado. Roman-Duval lives in Columbia, Md. Emily Da La Bruyere, of D.C. was third in 59:07.