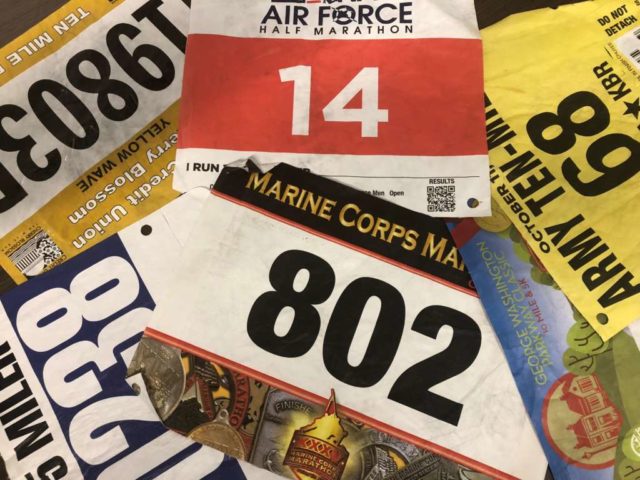 The call went out on a Saturday — "does anyone have an Army Ten-Miler bib?" The race was the next day.
Responses on a message board wished the runner luck and others tried to start an impromptu waiting list. After a while, the sober voice of reason spoke up.
"Not allowed since it's past the transfer period."
It can be an unpopular opinion, but it's backed up by the forms runners sign when they register for races.