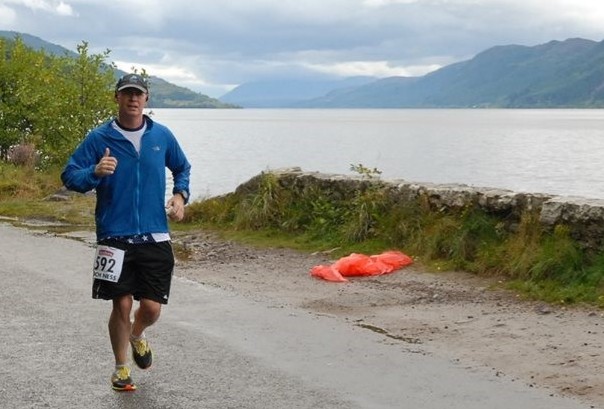 Name: Dave Beltz
Self-described age group: 50
Residence: Arlington, Va.
Occupation: Federal Government Manager
Why you run: I run because I love it.  It is a great stress reliever, easy to do almost any time of year, and if you don't enter races, a cheap form of exercise.  I also really like the running community – at races, online, and just out on the local running trails.  We're all in it together, and I like that feeling.