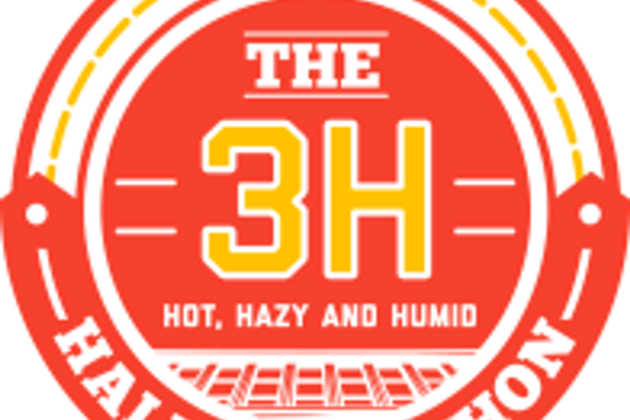 Don't miss out on the opportunity to enjoy the beauty of the Dahlgren Railroad Heritage Trail. Sure, it's held in August. In Virginia. But that's why it's known as the 3H Half: it's HOT, HAZY, and HUMID. All runners will receive a technical tank top (tank tops aren't guaranteed after June 29, 2023) and a finisher's medal.
This is a beautiful, scenic out and back course on a flat, smooth rails to trails course. Cash prizes, great competition, good food, and awesome swag all make this a memorable event. There is a 5-hour time limit for the half marathon – runners and walkers are welcome!
This race is the third race in the King George Trail Series: the Dahlgren Trail Half Marathon in February, Sheetz-to-Sheetz Trail Run in March & the 3H Half Marathon in August! If you missed the 2021 or 2022 series, join us in 2023! KG Trail Series finishers will receive a finisher prize and custom medal! If you're feeling extra, you can always sign up to run the DHRT 50K on August 5th instead of the 3H Half and still complete the King George Trail Series!