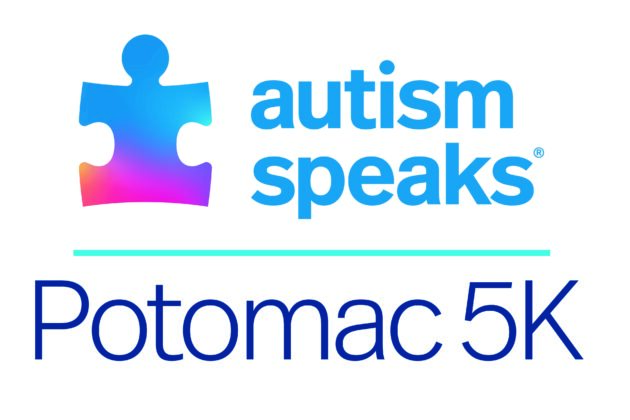 Start the Fourth of July holiday with us at the 21st Annual Autism Speaks 5K Run – 1 Mile Walk in Potomac, MD! Join us for this family-friendly event that will shine a light to help increase understanding and acceptance for the autism community. The July 4th community event will include a timed 5k run and family-friendly 1-mile walk through a scenic Potomac neighborhood.
Proceeds from the 21st annual race will support Autism Speaks' mission to promote solutions, across the spectrum and throughout the lifespan, for individuals with autism and their families. Registration is required.
We look forward to seeing you in person on Sunday, July 4th at 8:00 am for a great community event! Visit www.autismspeaks5k.org to register, sign-up to be a volunteer or learn more details.