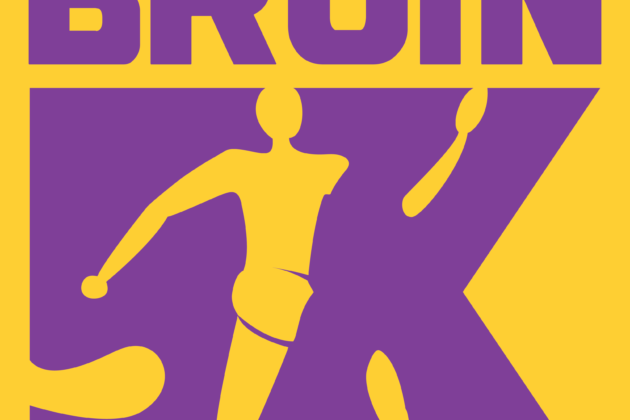 Lake Braddock Secondary School, PTSA is excited to offer the second annual Bruin 5K and Cub 1K!!! This family fitness-focused event will be run on the LBSS school grounds and in the adjacent Lake Braddock Community.
Saturday, March 28, 2020
Cub 1K – 8am start, 5K to follow at 8:30.
Lake Braddock Secondary School
9200 Burke Lake Road
Burke, VA 22015
Adult 5K: $30 through Feb. 29, $35 through Race Day.
Youth 5K (18-under): $25 through Feb. 29, $30 through Race Day.
Cub 1K (12 and under only): $15 through Feb. 20, $20 through Race Day.