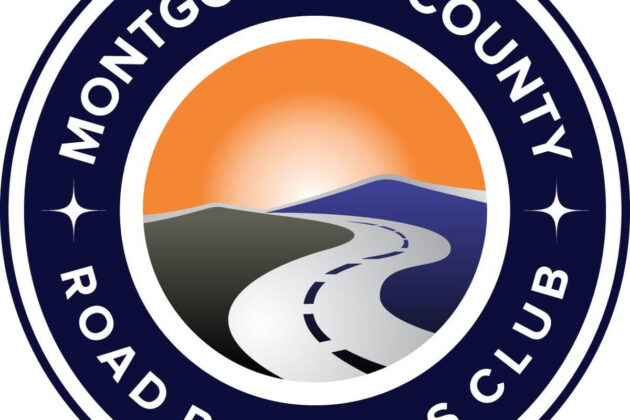 The theme for this race is School Spirit! So come dressed & ready to run in your favorite school's team apparel!
The 8K race start at 7:30 AM at the stripe in the road at the first entrance to playground parking lot, on the approach from Jackson Road. The turnaround is at the perpendicular of the center court lines of the basketball courts and the hiker-biker trail in woods. The race finishes at first perpendicular from the restroom's first wall on the approach from the parking lot to hiker-biker trail.
The "almost one mile" (approx. 0.8 miles) Young Run begins 5 minutes after the 8K, at 7:35 AM and runs around the lake.