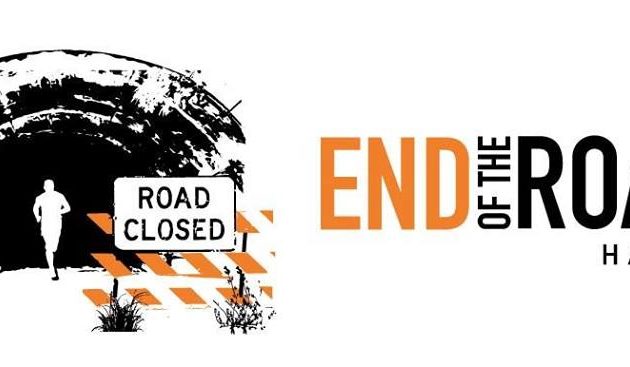 Join us at Saturday, October 26 for this 8:30 AM half marathon. This truly unique race will take place on the famous abandoned Pennsylvania Turnpike which you may remember from the 2009 apocalyptic movie "The Road." This stretch of the Pennsylvania Turnpike was bypassed in 1968, leaving 2 tunnels and miles of road untouched by traffic for nearly 50 years!
The original road from the late 1960s is still the surface we will be racing on. This means there are some rough patches and potholes. But we have run it at full speed with out any issue. The more interesting part, is that you will be running THROUGH the hills! So running with a light will be required!
Trivium has partnered with the Bedford Fulton Outdoor Education in order to raise funds to develop this abandoned road into a greenway so that runners and bikers can enjoy the route for years to come.
Schedule of Events:
Early Packet Pick Up, Friday, 10/25
2:30 pm – 6:30 pm Location TBD
Race Day, Saturday, 10/26
Packet pickup starts: 6:30am at race site
Packet pick up closes: 8:15am
Pre-race meeting: 8:20am
Half Marathon Start: 8:30am
Half Marathon awards: Approx. 11:15am
Course Closes : 1:00pm (4.5 hour limit, about 20:30 min per mile pace)