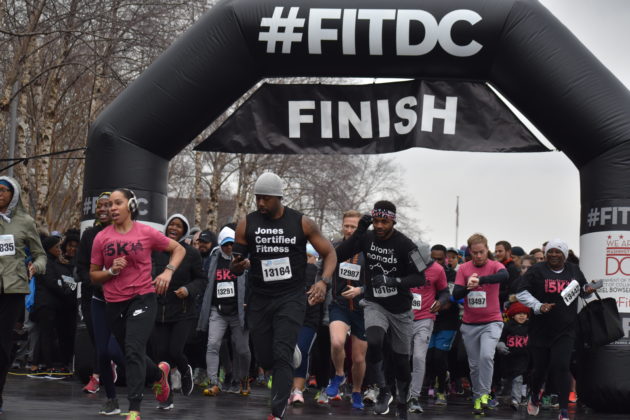 Distance: 5K
Cost: Free
Starting gun times: 9AM, 9:05AM, 9:10AM; 9:15AM
In celebration of the nearly 400,000 women and girls living in the nation's capital, and the 165 million women and girls across the country, #FITDC is kicking off Women's History Month by running through HerStory! The HerStory 5k Run/Walk is a free, signature #FITDC event.
For the HerStory 5k, #FITDC has again teamed up with the National Women's History Museum Participants of all ages and genders will be inspired by the achievements of women as we run through the city, just blocks away from the Capitol.