–
Mount Vernon
3200 Mount Vernon Memorial Hwy
Mt Vernon, Virginia 22121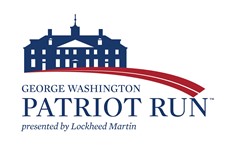 The race will include a 10-Miler and a 5K. The 10-Mile race starts at 7:15 am and the 5K race starts at 7:30 am.
The racecourse has been extended to include both lanes of a 5-mile stretch of the George Washington Parkway from the GW Parkway Circle to W. Boulevard Drive.
All active-duty public safety personnel including police, fire, EMTs and members of the military (including veterans) receive a $5.00 discount as George Washington's Mount Vernon's token of appreciation.