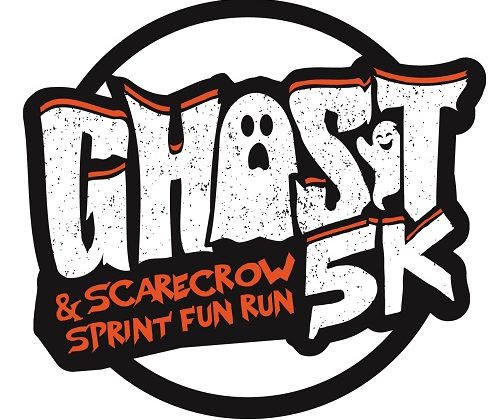 Join in the fun of Halloween with this LIVE in person options of the Ghost 5k, October 24 with a 4 PM start from House 6 Brewing Company (44427 Atwater Dr, Ashburn, VA)
Run in costume to make it more fun! And be sure to share your costume on our Instagram and/or Facebook pages for a chance to claim bragging rights or our social media version of our costume contest!
Social Media Categories: best individual, best couple, best family, best stroller, or best dog/human pair, best house!
All participants (live and virtual) will be shipped a goodie bag of Halloween candy, commemorative long sleeve tech glow in the dark t-shirt, as well as a glow in the dark finishers' medal. NO packets will be available on race day.
Cost of shipping included within your registration price.
NOTE: We have the go ahead from Loudoun County for an in person event, however this could always change.
Please read over the LIVE in person details on our website at www.Ghost5k.com
With 200+ registered LIVE in person participants we will move forward with our LIVE event, should we not reach the minimum number of 200 runners, we will be forced to cancel the LIVE in person event, and will offer you the option to run virtually.
You are encouraged to register now!