–
CFC Campus,
44505 Atwater Drive
Ashburn, Virginia 20147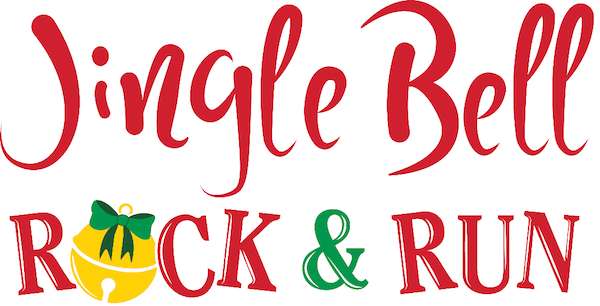 Run, Walk, or Jog – choose the 5K, 10K, or 1 Mile Jammie Jingle
LIVE Race December 3, 2022, Ashburn, VA
RACES START AT 9:00 AM
​Celebrate the Holidays and get your groove on with the Jingle Bell Rock & Run. Run the races or bring your little ones for the 1-Mile Jammie Jingle! Then, enjoy loads of fun at the after party – let your kids meet with Santa and take part in the festivities that will be sure to put you in the holiday spirit. Over$5,000 in awards and prizes!