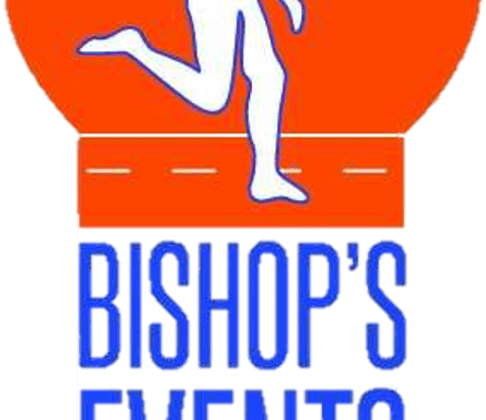 Points count towards our Year-Long 5k, 10k, Kids, & Back of the Pack Series. Points will also count towards our Winter Series. Find more info about the series here.
Register Now
Exciting twist… this will be a stoplight-style event! Wear red if you're taken, green if you're single, and yellow if it's complicated.
Do you have a special loved one you want to run with or maybe you're looking to meet someone? This 5k/10k will run alongside the Rappahannock River in historic Fredericksburg and will be a great race to look for a PR or just to have fun and give back to a great charity.