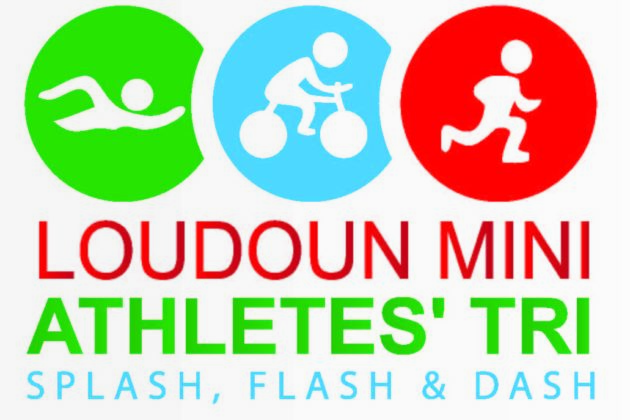 Calling all youth athletes to grab their gear and prepare to dash, flash and dash again in the virtual edition of the Loudoun Mini Athletes' Tri, duathon style!
ALL can participate! Sister, Brother, Mom & Dad and even those out of town friends and family members. All are welcome to join
us for this virtual edition of our run | bike | run through YOUR neighborhood.
Why a Virtual Edition?
To continue to keep you and your youth athlete(s) safe during these challenging times, we have made the difficult decision to take the 5th running of the Loudoun Mini Athletes' Tri to a virtual experience.
With that, this virtual style event allows you to choose your own course, and set your own start time an in addition, invite the extended family near and far to spectate and/or participate virtually with you and your athlete(s) with our online technology!