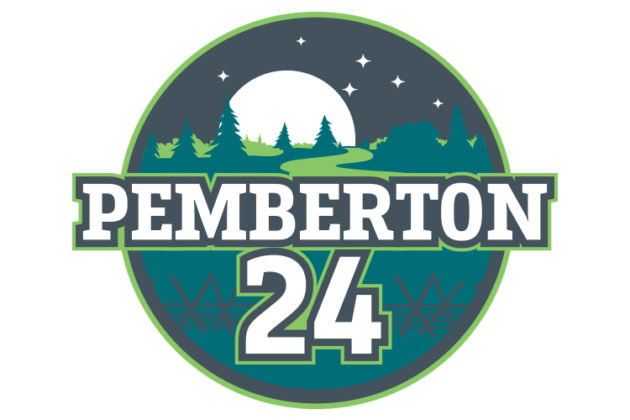 How many 5Ks can you run in 24 hours? Find out at the Pemberton 24 – Festival of 5Ks, a new event that will be held from Friday-Saturday, Sept. 20-21. A 5K will start every hour on the hour for 24 hours, beginning at 7 p.m. Sept. 20. Runners can complete up to a total of 75 miles.
This event is a partnership between Wicomico County Recreation, Parks & Tourism and Algonquin Ultras Inc.
Participants are invited to run as many 5Ks as they like, whether it's one, five or all 24.
The course will be a 5K trail run at Pemberton Park. Camping will be available. Tents only; no electricity provided. There will also be a festival atmosphere, with food vendors, beer and music.
Runners can compete as individuals or as part of a four-person team.
For more information, visit PembertonPark.org.