–
Virtual
Anywhere/Anytime
ashburn, Virginia 20147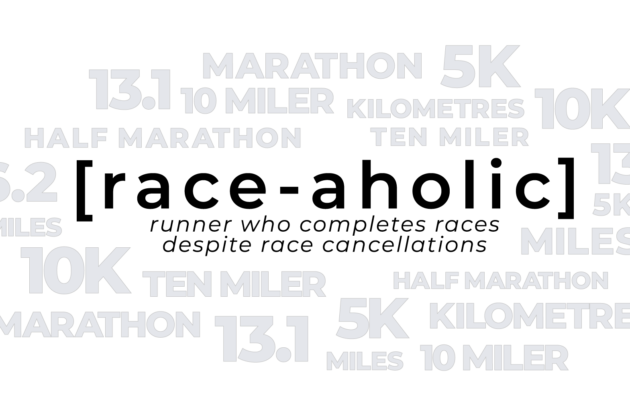 [race-aholic] n. definition: runner who completes races despite race cancellation
Here's what you know… You. Will. Race! Call it what you want, but if there is a race to run, then race you will run!
Claim your way of life with our virtual race distances. Plan to run all five distances, or choose only one, or your race-aholic mix… but do choose race!
Distances to choose from: 5k, 10k, Ten miler, 13.1, 26.2
Think it over and choose the routes you know and love throughout your neighborhood, and prepare to crush it! You know these training routes like the back of your hand, and now it's time to race on them.
Participants will receive a soft blend hoodie, and photo frame medal shipped to the address provided at registration.