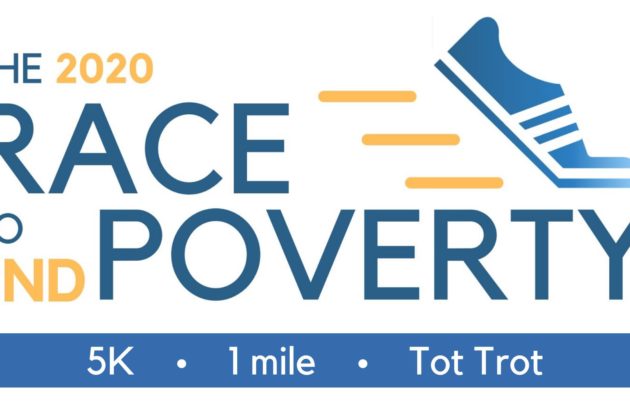 The 2020 Race to End Poverty advances A Wider Circle's mission of helping children and families to rise out of poverty. On Sunday, May 3rd, join A Wider Circle for a 1 Mile and 5K Race at Anacostia Park beginning at 8:30 a.m.
The Race to End Poverty is a great way to support the work of A Wider Circle. The 1 Mile Race entry is $20 per person, and 5K Race entry is $25 per person. After entering, we invite you to raise funds as an individual or create a team. Teams are often comprised of friends, coworkers, schools, or faith-based organizations. Prizes will be given out to the Top Fundraising Individual and Team.
Event Details and Schedule:
7:30 a.m. – 8:15 a.m. Packet and T-shirt Pick-up
8:15 a.m. Tot Trot (ages 5 and under)
8:30 a.m. 5K start
8:45 a.m. 1 Mile start
9:30 a.m. Prizes* and Post Run Party
*Plaques for the First Place Runners, Largest Team, and Top Fundraising Individual and Team.
Questions? Please email [email protected] or call 301-608-3504