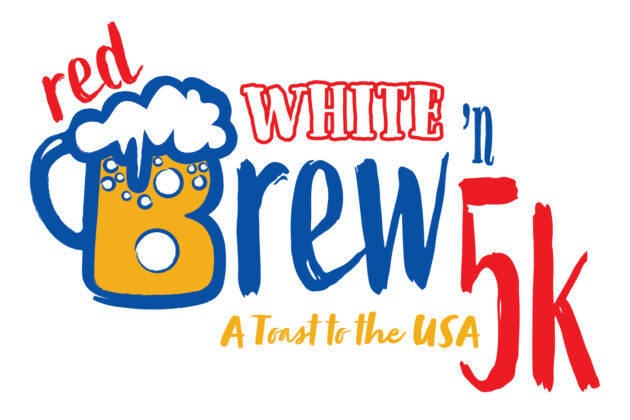 Join us for a toast to the USA with a 5k and a brew! We'll celebrate the July 4th holiday with 3.1 miles, good food, and great House 6 beer.
Race will start and finish at House 6 Brewing Co. and offer the opportunity to add a specialty July 4th beer as well as a July 4th style meal to your race registration.
Participants will receive July 4th themed swag!
Add on to your experience when you add a breakfast or beer to your registration.
The 5k will start at 8 AM from House 6 Brewing Co (44427 Atwater Drive) in Ashburn, VA.