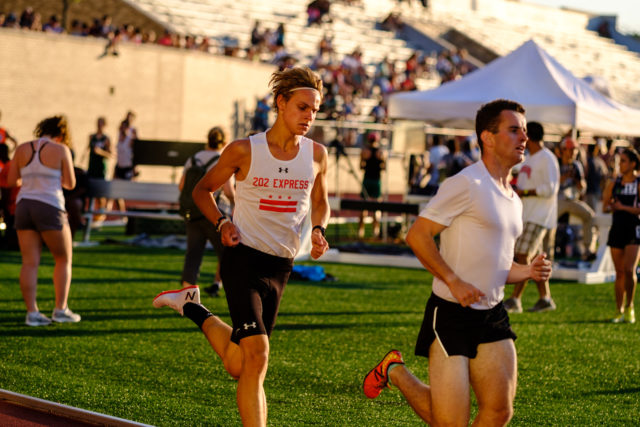 Back in middle school I played soccer like I wanted to be the next Ronaldo or Messi.
I thought I had found a sport that I would stick with for a long time. But before official fall sports season started, my school wanted to try out a couple of new sports. Cross country sounded like fun. I asked a friend of mine if he wanted to join the team with me, and we both agreed that we would do it.
We started so late in the season that we didn't have any training or practices, and we had a race on one of our first days of being a formal team. I had absolutely no idea what to expect from it, and our school didn't even have a bus yet, so our parents drove us to the meet.
When we got there I got really nervous. I didn't know what to expect. I was completely new to the sport. I take a lot of things in athletics seriously, so I just thought of it as another challenge and was just afraid to fail because it was something unknown to me.
0
Comments