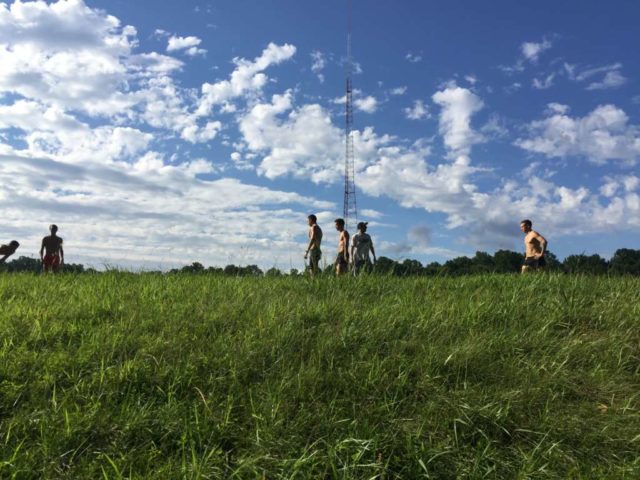 Tom Martin isn't sure what he'd do without the towers field in Bethesda, Md. Maybe his cross country runners would have to do more workouts on the track, he says. Maybe he'd even think about retiring from coaching. That's how important the roughly 1.25-mile, grass-and-dirt loop around the WMAL radio towers is to him. It's more than just a 75-acre field nestled between two highways and not far from Walter Johnson High School, where Martin coaches. It's a crucial piece of the local running culture in Montgomery County.
"For me, it's almost as if, when that goes away, I might consider retiring," Martin says. "It's invaluable just to have… this nice open space where we can do all different kinds of workouts. It would be a tremendous loss to our program."
---
WTOP caught the four towers fall Nov. 4 at 6:30 a.m.

---
0
Comments