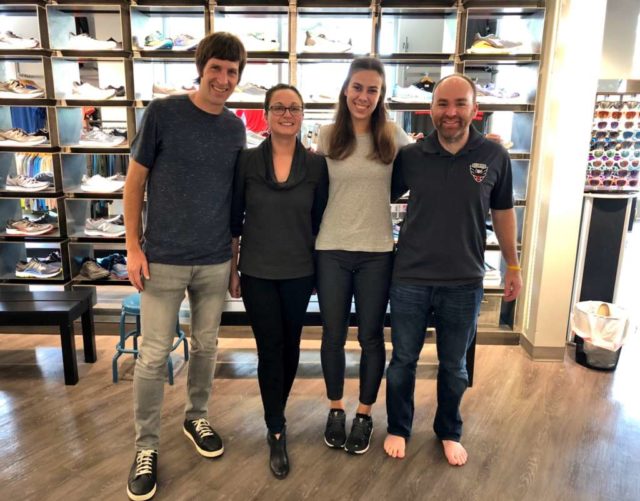 We open with a Halloween recap and an unfortunately optimistic DC United preview. We are joined by guest Ashley Lambdin, the marketing and sales director for the DC Stars Gala (@DC_DancingGala), which our own Chris Farley will be competing in for the Jennifer Bush-Lawson Foundation.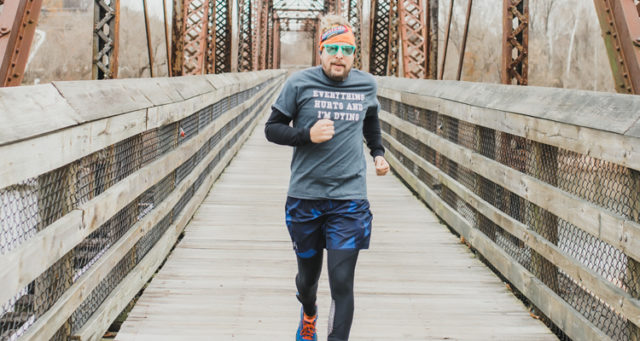 Our hosts are back for another episode, where we talk not politics with the presidential cell phone alert, the Clarendon day race, the Chicago marathon, bird scooters, Survivor and more. Our guest this week is Survivor Hall of Famer Jonny Fairplay, who has experienced an extreme life pivot and is now an avid runner.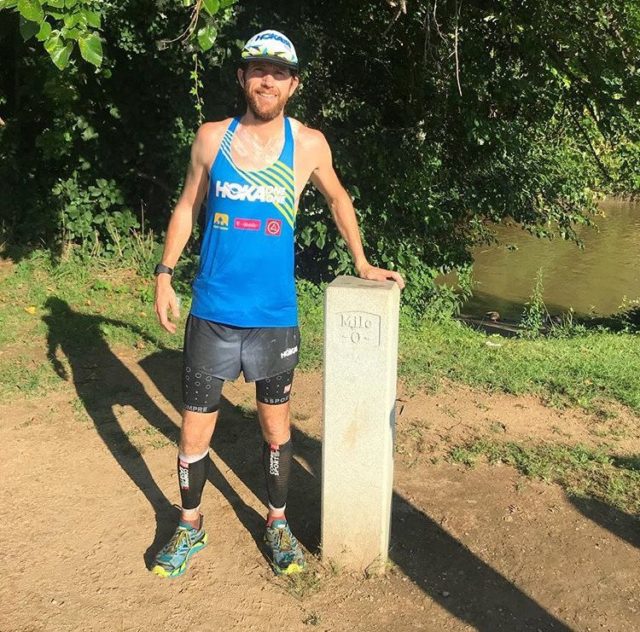 Pace the Nation returns after a month's hiatus with new host and Arlington native Tess Stryk. They talk to Mike Wardian, who ran the C&O Canal Towpath between Cumberland and Georgetown in 36:36:03 over Labor Day weekend.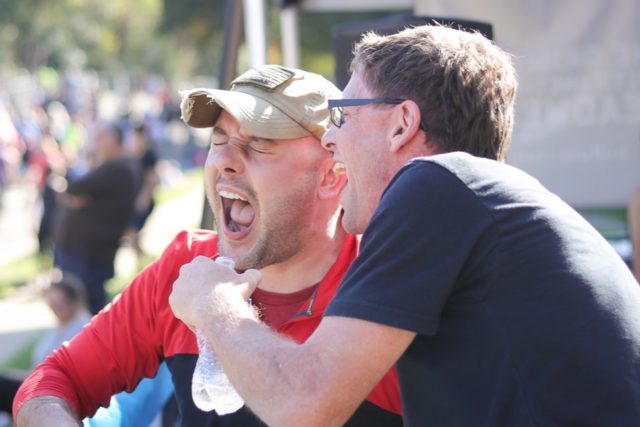 Sandwich Todd, one of the podcast's first guests, returns to talk about how running has helped him manage anxiety.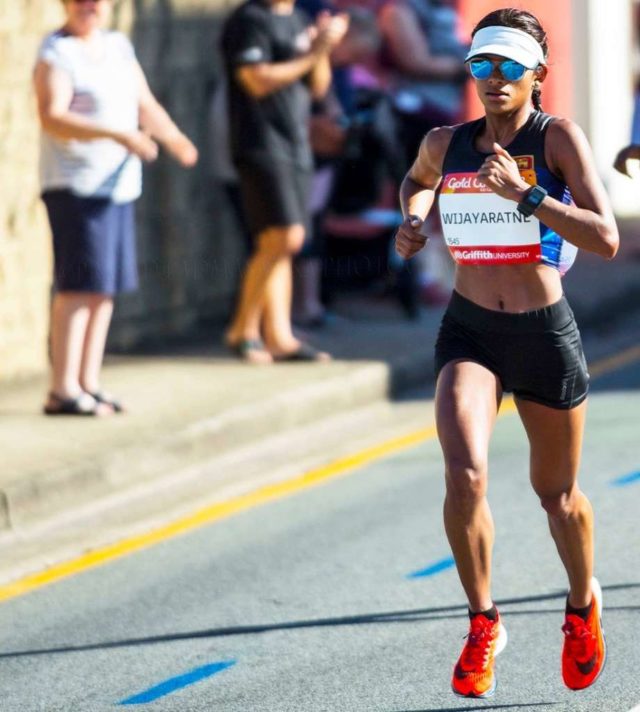 Herndon alumna Hiruni Wijerathna talks about her professional running career, which includes several Sri Lankan records.
Brian Danza and Tom Brumlik talk about Saturday's D.C. Road Runners Track Championships. Tess Stryk fills in for Joanna and Docs.