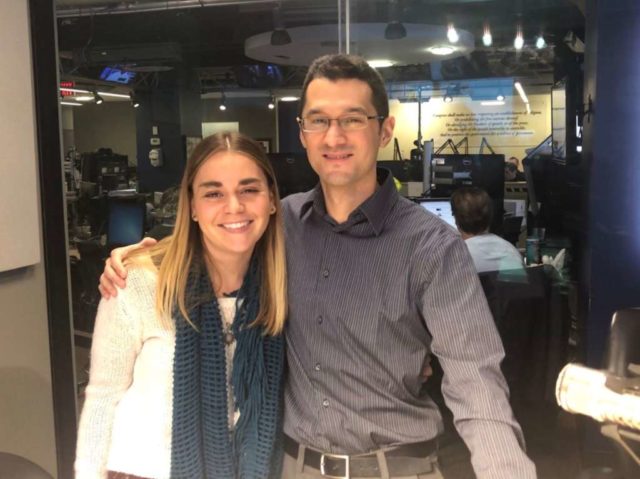 WTOP reporter Dave Dildine talks about rescuing a runner who fell into Broad Branch creek during the recent snowstorm.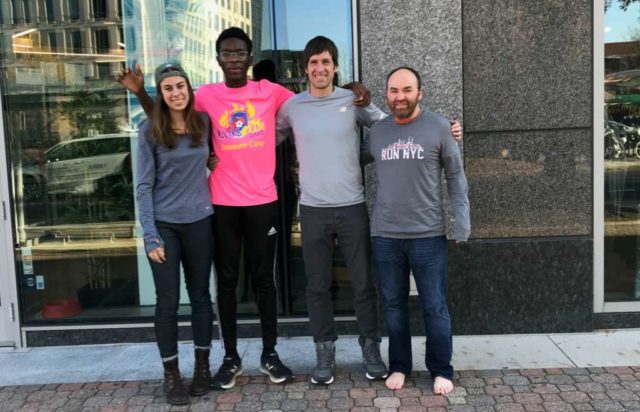 Wilson High School's Vincent Kamani, the DCXC Invitational sophomore champion, talks about his development as a cross country runner.
Background reading: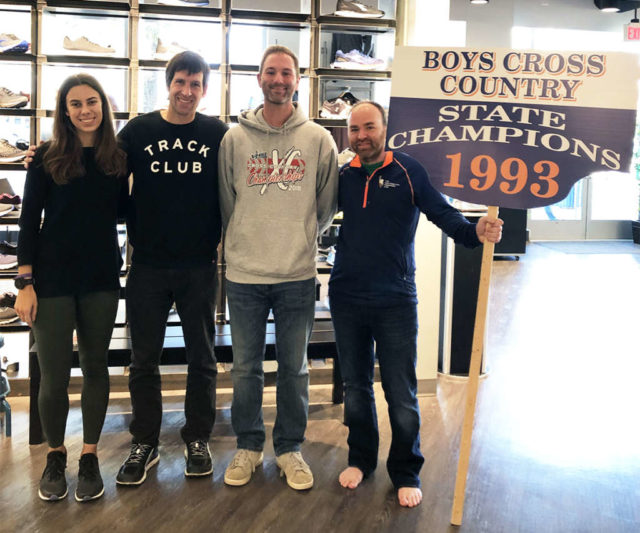 West Springfield coach Chris Pellegrini joins fellow Spartan alumnus William E. Docs and his cohosts to talk about his teams' finishes at the Virginia state meet.
Supplemental reading: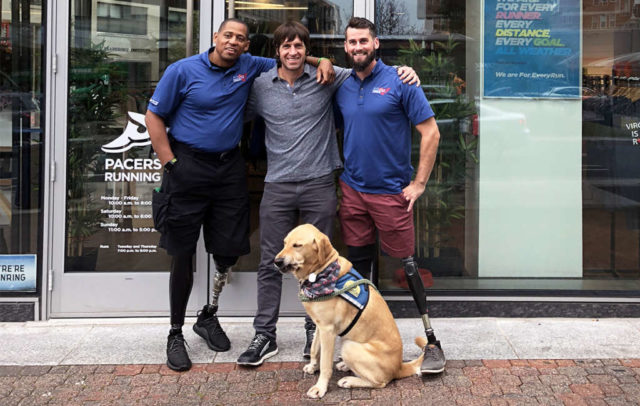 Cedric King and Stefan Leroy join Pace the Nation to talk about running as adaptive athletes for the Achilles International Freedom Team.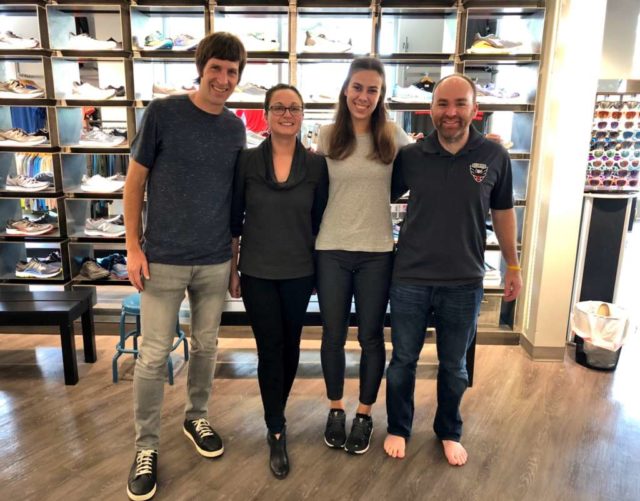 We open with a Halloween recap and an unfortunately optimistic DC United preview. We are joined by guest Ashley Lambdin, the marketing and sales director for the DC Stars Gala (@DC_DancingGala), which our own Chris Farley will be competing in for the Jennifer Bush-Lawson Foundation.