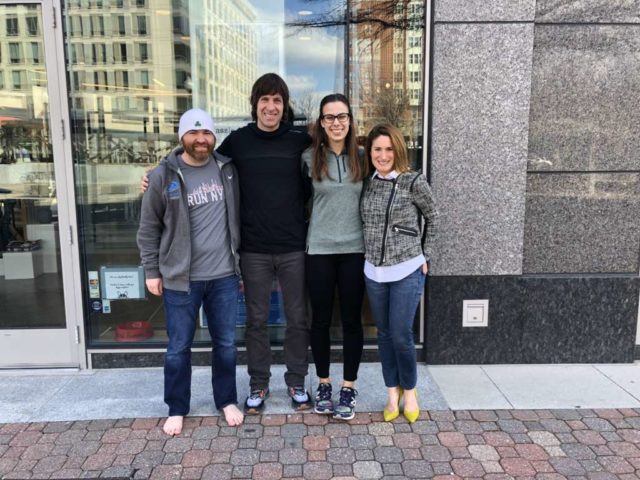 Courage to Run (April 13) Race Director Freida Edgette shares her personal journey to race director and the mission her race advances.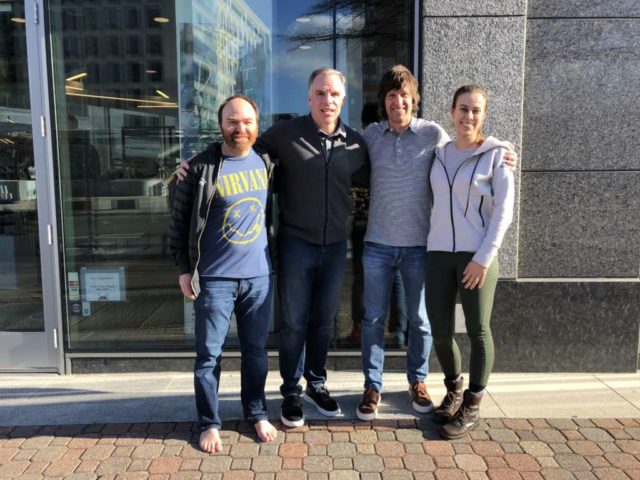 Dan Sullivan, the national sales manager for men's performance at Skechers, takes us through his career from college football player and coach to running retail enthusiast and career at Saucony to his latest stop in the industry.
Kate Murphy's legs were burning.
It wasn't because she had just run 4:07.21 to qualify for the 2016 Olympic Trials in the 1500 meters. Or had just run against a professional field to make it to the semifinals of those trials. Or any of the performances over three years that made her one of the University of Oregon's top recruits in 2017.
No, this was happening months later. She had just run a routine workout around the Lake Braddock High School track, notching times she could hit in her sleep. The speed was there, but the sensation was enough to shake her. For a while, it came and went. Then, it stayed. Running, which made it worse, didn't seem worth it.
"I just wanted to quit," she said. "Not quit the sport, but I needed a break from racing. It was getting too frustrating."
She hasn't quit, but she's spent more than two years running in circles while trying to get back to what felt right. As a college sophomore, she has retired from competing at the University of Oregon, where she never got to put on a uniform, but she's not exactly moving to Del Boca Vista any time soon.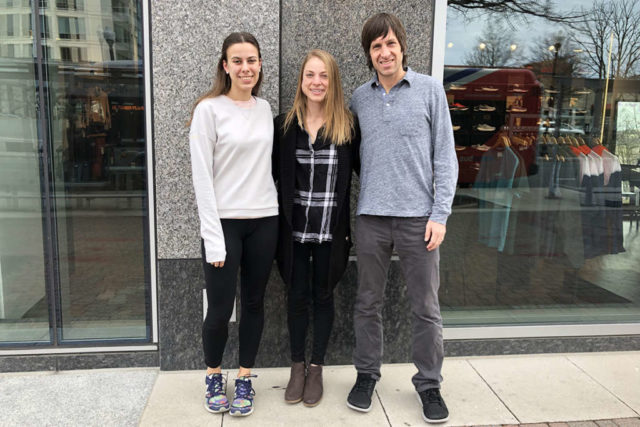 Alexandria's Bethany Satchleben can do it all, from a 6:21 beer mile to a 2:31 marathon. And also some accounting.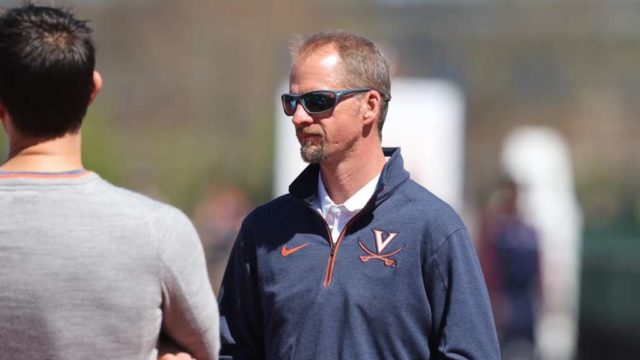 Jason Dunn talks about his his coaching career bringing him back to the University of Virginia, where he trains nine D.C. area runners.
Brooke Curran should not be alive.  On March 17 she should have been alone on a 3-hour training run at Prince William Park in preparation for a 100-mile race.   
Luckily enough, the park was closed and she had to relocate to Fountainhead Regional Park where a group of women, total strangers from a Moms Run this Town group invited her to join them on a run. They were chatting about summer race plans and getting to know each other when Curran realized something was wrong, "all of a sudden, it was like a sledge hammer hitting my head."
Unwilling to leave their new companion behind, especially after she emptied the contents of her stomach several times over, the moms escorted Brooke back to the parking lot where she called her husband to come and get her. Curran believes, "that was the third miracle of the morning."
Her husband Chris almost never picks up the phone, but for whatever reason, he did that morning.  The park was closed, there were other runners with her, and Chris picked up the phone, without this atypical chain of events, Curran may very well not be here with us today.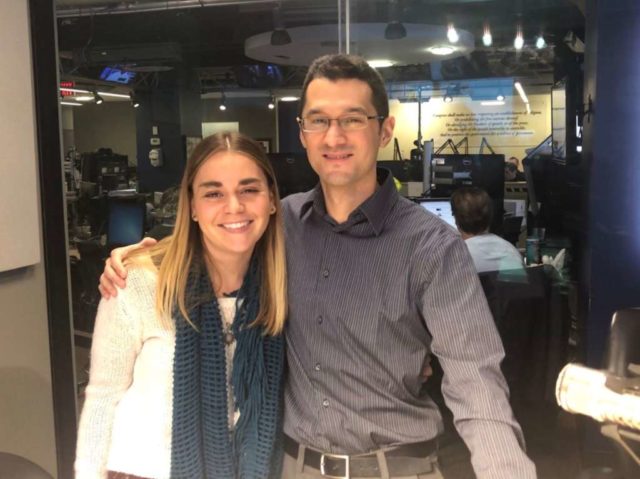 WTOP reporter Dave Dildine talks about rescuing a runner who fell into Broad Branch creek during the recent snowstorm.