Big Loop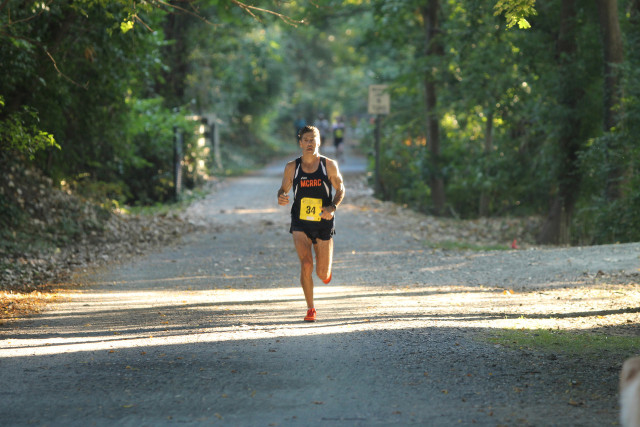 Washington, D.C. and Bethesda, Md.
The "big loop" faces a number of challenges right now- construction on the Purple Line has cut off access to the Georgetown Branch Trail for a few years, construction on Beach Drive between the Maryland state line and Joyce Road has removed 2.7 miles of mostly-traffic-free running on weekends and holidays and the closure of the zoo loop farther south in Rock Creek Park puts pedestrians and cyclists on a narrow sidewalk through a tunnel, with the zoo loop likely not reopening until 2019.
Length: 21 miles
Description: It's a tried-and-true D.C. standard, and that's because it's a good length, it has a lot of variety and there aren't many interruptions. There are no dramatic hills, water fountains throughout and you're probably going to see a lot of other runners doing the same loop.
Cons: None, really.
Pros: You cross one major road–East-West Highway in Kensington. Much of Beach Drive in Rock Creek Park is closed to traffic on weekends and federal holidays until about 7 p.m. before a workday.
Tricky Points: Some portions of Beach Drive in Rock Creek Park are open to traffic, but there aren't many. The Rock Creek Trail south of Porter Street is a little tight. South of P Street, it's pretty exposed to the sun for about a mile. I guess it's hard to get from the Georgetown Branch Trail to the Rock Creek Trail, but there are signs. There can be big swarms of cyclists on Beach Drive sometimes.