Dual Ferries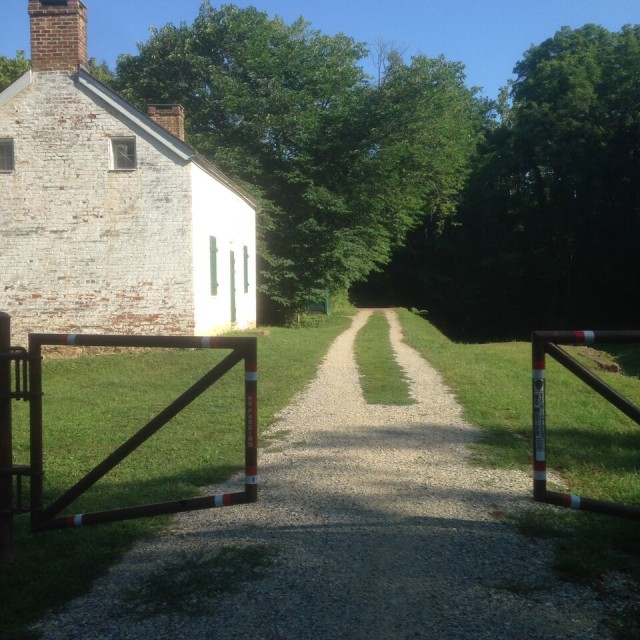 Poolesville, Md.
Length: 10.1 miles
Description: A mostly-natural surface loop in rural Montgomery County that gives you five miles of the C&O Canal Towpath Trail, starting at Edward's ferry and running to White's Ferry, then come back on River Road.
Cons: Quite a hike if you don't live in Western Montgomery County. You're pretty much stuck with up to five miles to cover if things go awry. The mile markers on the towpath are off at times.
Pros: It's a delight. There's very little traffic on River Road, and the loop lends itself to running it twice. Try getting one loop under your belt and then pushing the pace the second time around.
Tricky Points: Be sure to catch the right turn on River Road after it passes Fairbanks. Don't trust that someone won't throw a water bottle away if you leave it sitting out at Edward's Ferry. The Towpath is isolated.
Afterward: By the time you reach River Road's intersection with Falls Road, you'll have an appetite for Potomac Pizza or Vie Da France.