The Rivers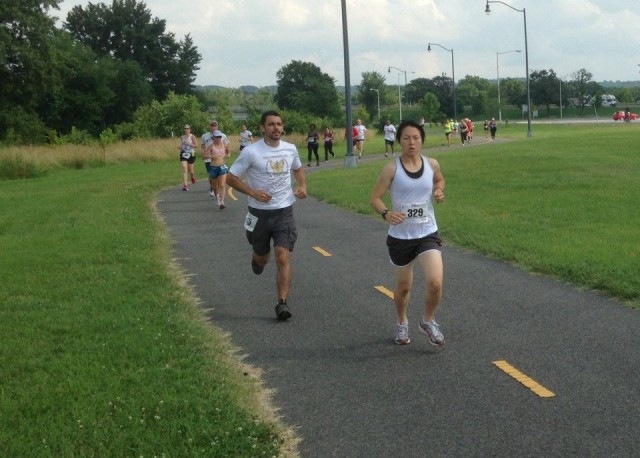 Washington, D.C.
Length: 20 miles
Description: Tours of the Potomac and Anacostia Rivers. A pleasant tour of the southern half of the city.
Cons: There are a few road crossings.
Pros: Nice breezes from the rivers, the Anacostia Riverwalk Trail is probably a little underused, but that makes it nice for people who do use it…
Tricky Points: The water fountains on Hains Point haven't been working all the time.