RunWashington Magazine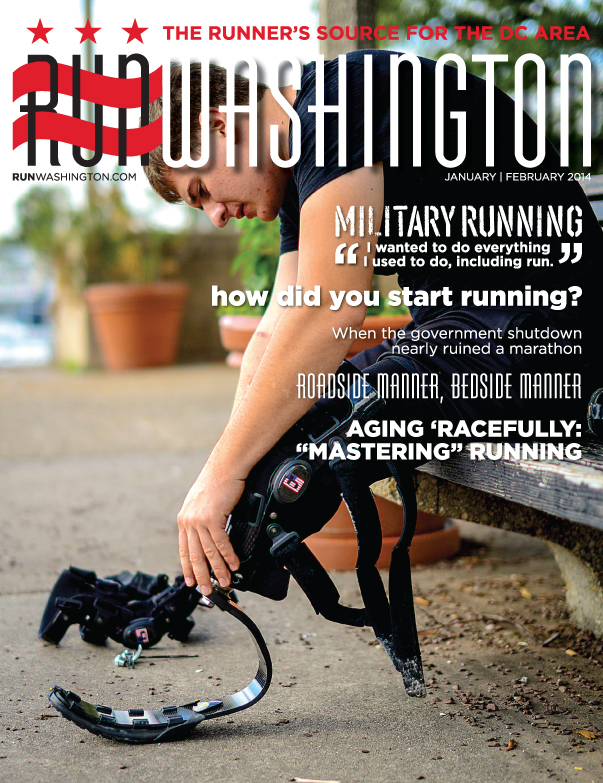 Founded in 1984, RunWashington, formerly the Washington Running Report is free and published quarterly. You can find the magazine at over 250 distribution locations throughout Washington, DC, Maryland, and Virginia, plus the bordering regions of Delaware, Pennsylvania, and West Virginia. Check out the latest edition below.
Where to find it in:   Washington, D.C.                         Virginia                         Maryland
If these locations have not received magazines, comment on this page and let us know.

August/September/October 2013 Issue