RunWashington's 2018 Ranked Races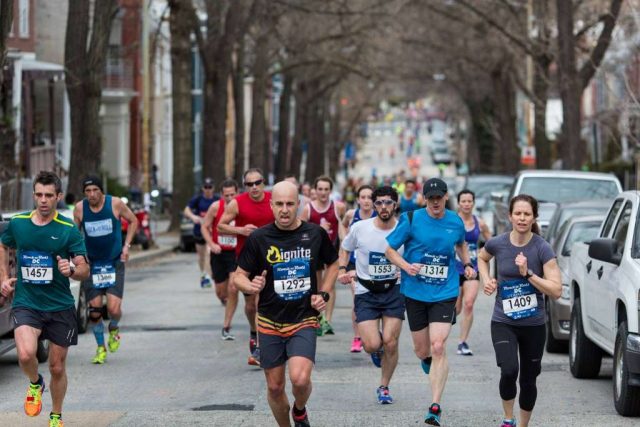 RunWashington ranks runners in 100 different events throughout the year between 5k and the half marathon.
To qualify for a year-end ranking, a runner must compete in three ranked races in each half of the year. The top three rankings in each half of the year will be scored. That said, run as many as you'd like!
Race results are adjusted for course difficultly, weather and scored against a baseline pace determined from historical results for the same race.
All race courses included in the rankings have been USATF certified. If you have run one of these races and found it to be egregiously off-distance (taking into account that your GPS watch will show a slightly longer distance in virtually every situation), notify [email protected].
Most races are within in the immediate Washington, D.C. area. Others, including the Baltimore Half Marathon, Frederick Half Marathon and Marine Corps Historic Half, have been included because they draw a fair number of local runners.
Changes in 2018: Some races have come and gone this year. The First Down 5k and the Twilight 4 Miler will not be run this year. The Woodrow Wilson Bridge Half has been removed because of course and race management issues. The New Year's Day 5k in Reston was forced by course conditions onto an uncertified course.
Races that are new to the ranked race calendar in 2018 are in bold.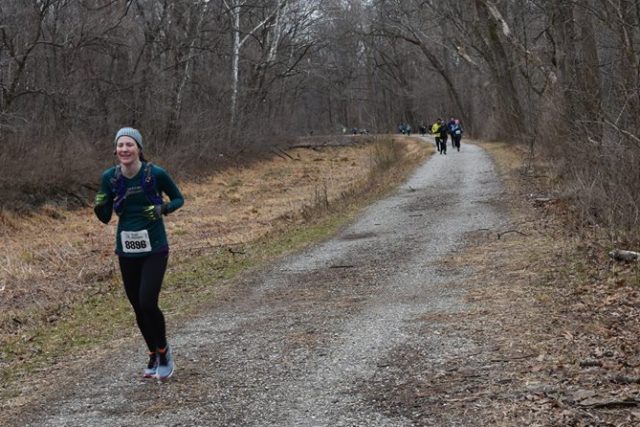 January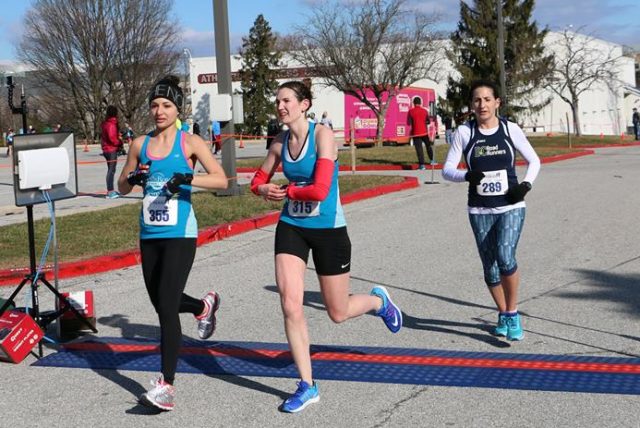 February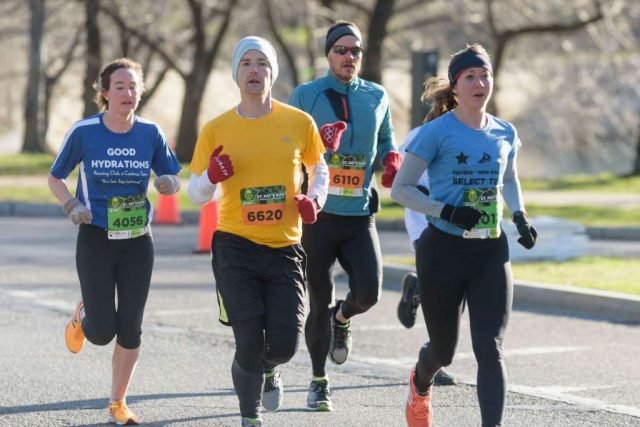 March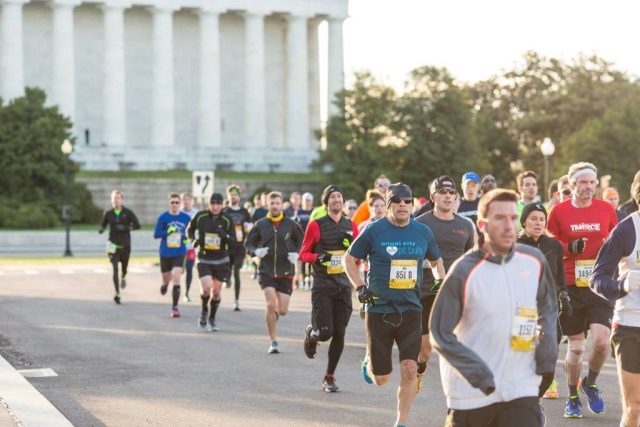 April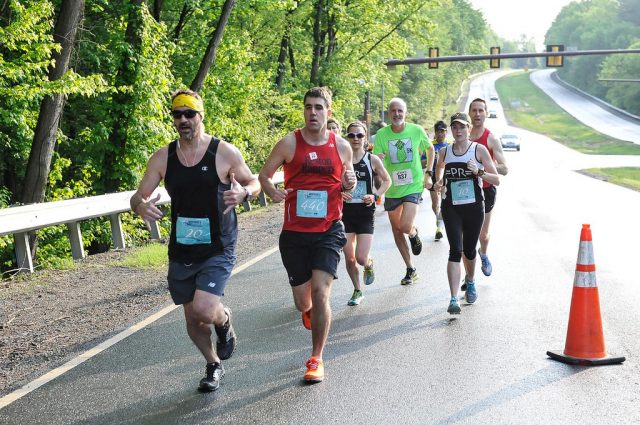 May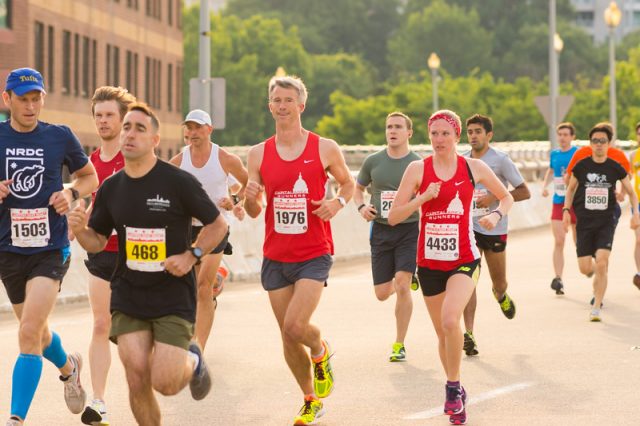 June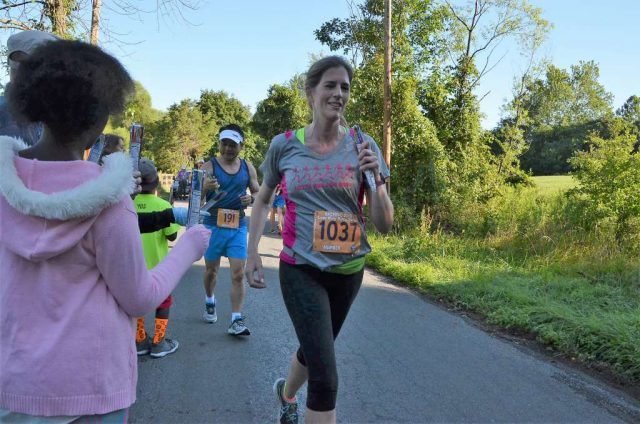 July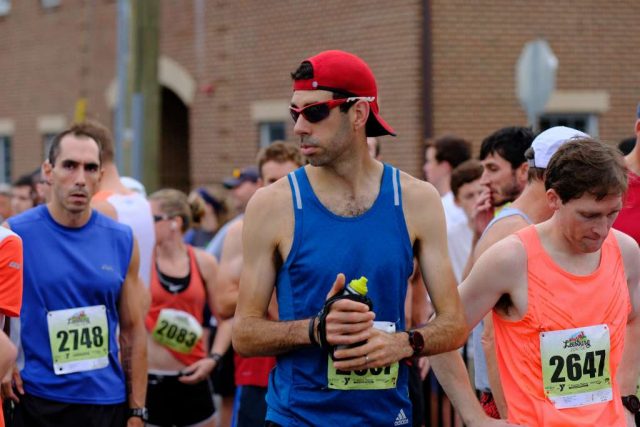 August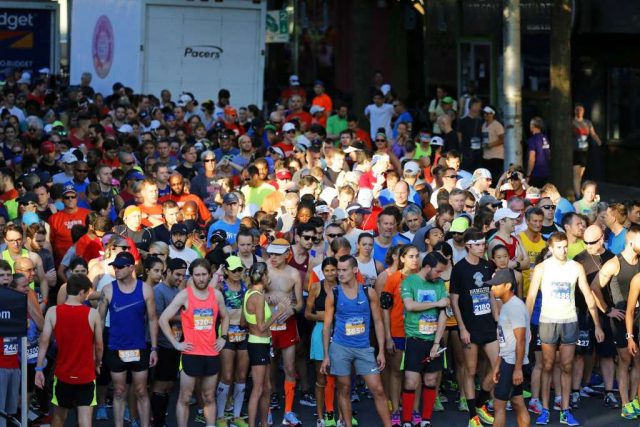 September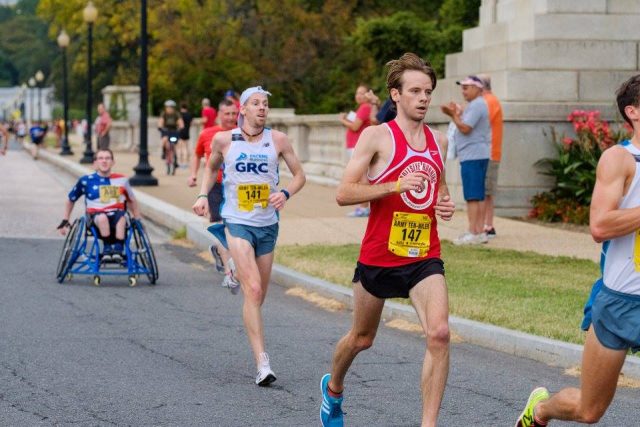 October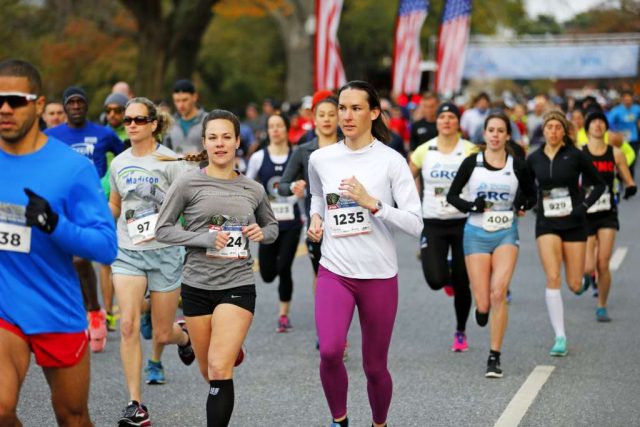 November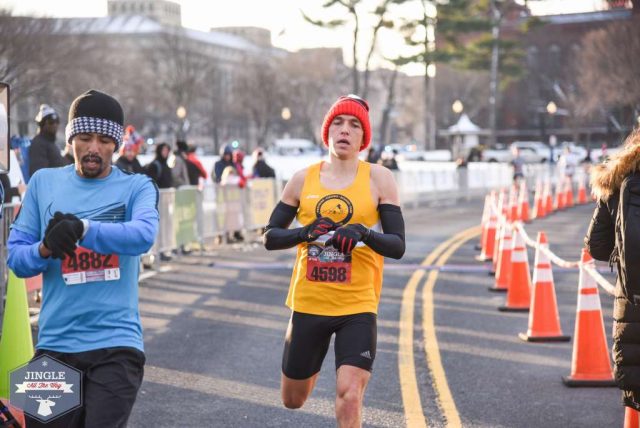 December