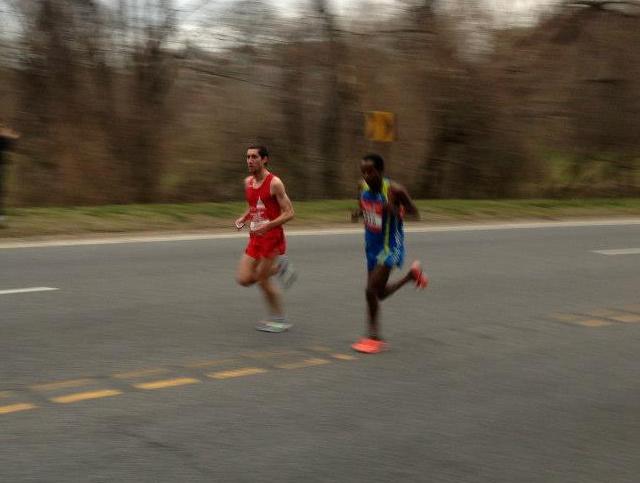 "Competitor Group is at it's [sic] core a health and wellness company dedicated to promoting and enhancing an active lifestyle. Lifestyle is the key word, not Sport. Rock n Roll marathons have always been about the journey, the commitment, the personal dedication required to train and finish a half or full marathon. We're not about how fast you complete the race, we're about the fact that you showed up on the start line and the commitment one has made to complete the journey."
The above quote comes from Competitor Group CEO Scott Dickey, explaining the company's decision to disassemble its elite athlete program in a response to an earlier piece by Toni Reavis. Competitor puts on the Rock 'n' Roll half-marathon and marathon series.
This story was originally reported by RunBlogRun, which wrote on Aug. 30 about how "it was learnt" on Friday evening that Competitor Group had eliminated their support of elite athletes in the form of fees, travel, and lodging, part of a "strategic business decision that the 240,000 plus participants have little or no interest in the front of races and that the estimated $475,000 could be better used elsewhere … ."
We'd like to hear from you. Do you agree with this business decision (to be fair, as RunBlogRun described it)? Are runners whose performances have never been recognized by prize money or an invitation to stand on a podium or any kind of hardware inspired by professional and sub-elite runners? Do you think the money used to draw elite athletes could be put to better purposes? Would Competitor's decision in any way influence your decision to sign up or not sign up for a Rock 'n' Roll race in the future?
You can read more statements from the Competitor Group about its decision in this story by Runner's World, which also notes that the Rock 'n' Roll races will continue to offer prize money and maintain relationships with elites such as Ryan Hall and Kara Goucher.
2
Comment