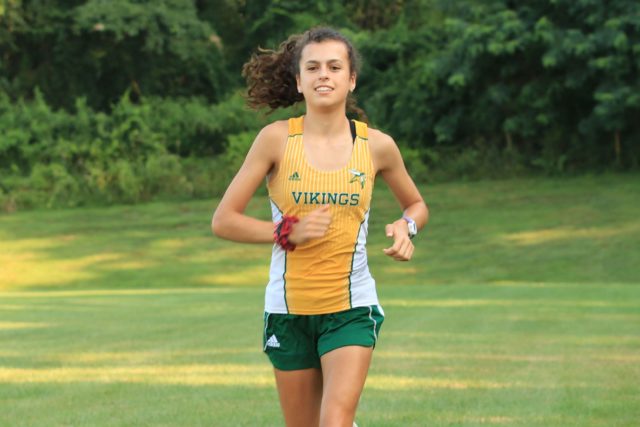 Marc Hunter has been around runners long enough to know that even with the benefit of a meritocracy, seniority can often dominate in a team dynamic. That's why he was surprised to hear then-freshman Ricky Fetterolf say something at a Loudoun Valley team meeting two years ago.
"It was gutsy, because we had a top-heavy team and it's understandable for a freshman to just sit back and listen," he said. "We had a top-heavy team, with a lot of seniors, but she voiced her opinion and I respected that about her. So did a lot of the girls."
Fetterolf didn't even remember what she had to say. What was more important to her was letting the rest of the team know she would have things to say, albeit somewhat sparingly. She wanted her hands on the wheel as the team moved ahead.
"I don't talk that much, but if it's something I value, I will speak up about it," she said. "I'd rather lead by example."
0
Comments