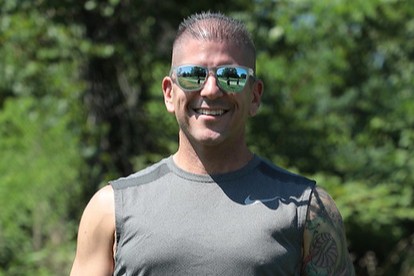 As a gregarious extrovert, Roman Gurule met a number of his friends through happy hours and dinners during his time as a federal government employee. He joined his colleagues whenever they drank alcohol and Gurule went out about five times a week to relieve stress from work. It felt like a normal thing to do, even if he would wake up the next morning with a pounding headache and a scant memory of what happened the previous night.
He repeatedly told his friends he would cut back on his self-proclaimed "rockstar lifestyle" that he started after college, but then it would happen again the following weekend. And the next. "I think that nobody took me seriously," Gurule says. 
Finally, he had enough. Drinking all week began to negatively affect all aspects of his life. 
0
Comments