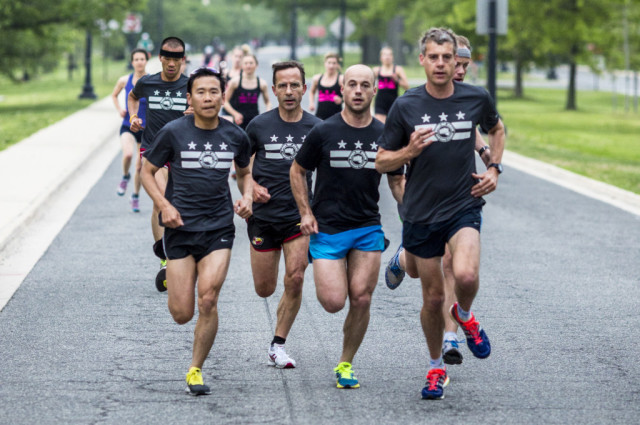 Cue an early scene from "Karate Kid."
The kid himself walks into Cobra Kai dojo and discovers that his nemesis is the top student. If that wasn't intimidating enough, the kid also encounters a meathead instructor, or sensei, as he's laying out some raw facts.
"Pain does not exist in this dojo," the sensei yells out, "does it!"
"No sensei!"
And so on.
0
Comments