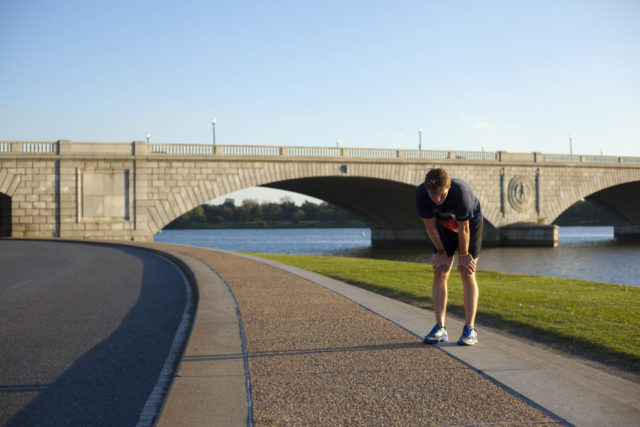 As soon as runners cross a starting line, they have big ideas as to what their finishes will look like. It could be a fast time, a new personal best, an epic photo finish or the idea of hugging a loved one at the end. Whatever the motivators may be, they're powerful.
But there are some runners who are unable to cross the finish line. Because of weather, injury, time cut-offs, poor training, mental blocks or other issues, some runners drop out and take a DNF, Did Not Finish.
After race registration fees and months of training, it's hard to fathom the idea of not finishing a race.
0
Comments