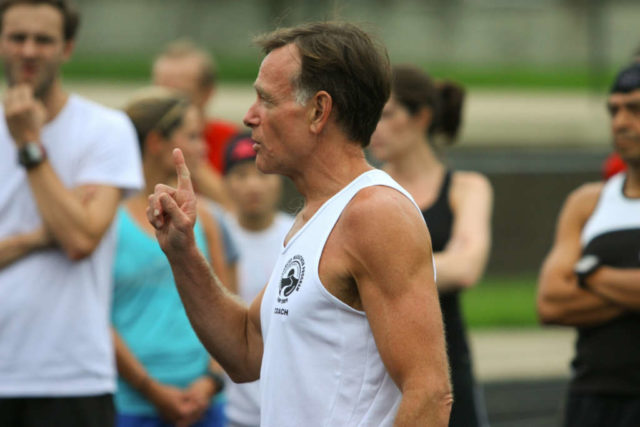 In November of 2010–fewer than four months after he conquered the legendary Western States 100 mile endurance run in under 27 hours, and about a month after being diagnosed with stage four lung cancer–Mike Broderick passed away peacefully just days shy of his 54th birthday.
Those closest to Mike, knew him as an avid ultra-runner with a sharp wit, a big smile and an abundance of enthusiasm for all things running. For the rest of the running community, he was best known as a coach, a mentor and a teacher. He was a bit of an evangelist, preaching his love of running to everyone who made his acquaintance. Mike, to his running disciples, was well known for his ability to respond in deep scientific detail to very simple yes or no questions.
That legacy has kept a popular training group in his honor – Broderick to Boston, going eight years after his passing.
0
Comments