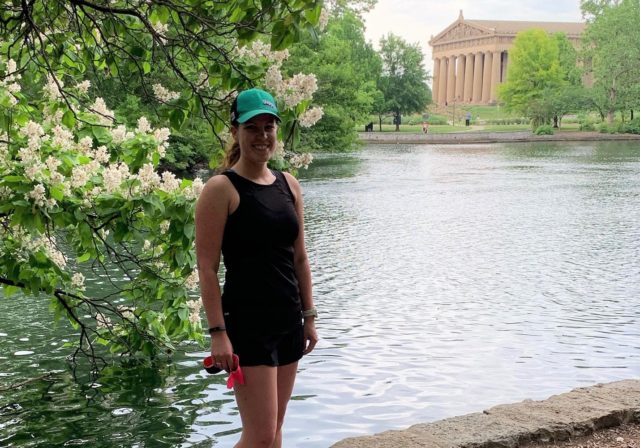 Name: Kaitlynn Glover
Self-described age group: F 25-29
Residence: NE D.C.
Occupation: Agriculture and Natural Resources Policy Advisor
Volunteer roles in the running world: I've volunteered at an assortment of local charity road races over the years.
Why you run: I thrive in high-stress environments and when I have a consistent routine, but I'm an introvert. That combination can sometimes be difficult to maintain for any length of time. Running gives me a time-efficient way to take care of my body and mind, process issues without distraction, and grab a few quiet, conversation-less minutes. Running has also changed the way I look at my body. I'll likely never be fast enough to be competitive in my age group, but running has made me appreciate my body for what it can do, and has made my fitness goals much less about appearance and much more about surviving a couple hours traipsing through the mountains.
0
Comments