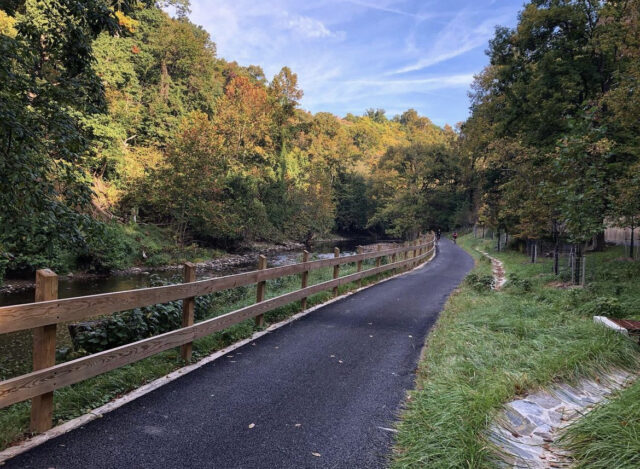 The "zoo loop" in Rock Creek Park now closes at 5 p.m.
Comments are due Sept. 28 on the Arlington Boulevard Trail project.
Heritage alumna Weini Kelati will represent the United States in the 5k at the World Road Racing Championships Oct. 1 in Latvia.
In 2024, the Army Ten-Miler and Marine Corps Marathon will be part of the Armed Forces Series Challenge, along with the Air Force Marathon, the Coast Guard Marathon and the Space Force T-Minus 10 Miler. The challenge involves finishing all five races.
News4 reported that a woman detained a man on an electric bike who she says groped her while she was jogging in Arlington.