DC Area 20mi
Sunday, September 17
September 17
8:00am - 1:00pm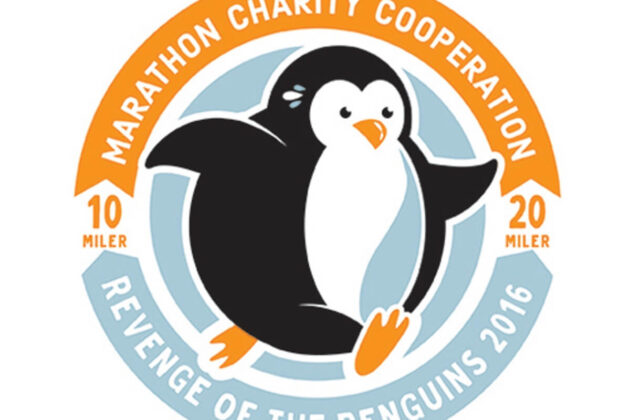 Carderock Recreation Area
C&O Canal Tow Path, Carderock Recreation Area, Clara Barton Parkway
Carderock, Maryland 20854 Map
Event Info
Race starts at 8:00AM
Join us for a low-key, low-stress practice race for anyone training for a marathon, half marathon, or for anyone that just wants the challenge.
Packet Pickup: Sunday, September 17, 6:00 AM -7:45 AM, on site at C&O Canal Tow Path, Carderock Recreation Area, Clara Barton Parkway, Carderock, MD.
Directions to Parking can be found using Google Maps
Parking is available in the parking area near the start/finish line.
Course starts near Mile 10.5 running West to Mile post 12.0 and East to Mile post 2.0 for 20 mile and Mile post 7.0 for 10 Mile runs and turn West to the same place where the race was started.
Five aid stations along the course.
10 Mile runners pass aid stations five times.
20 Miler pass aid stations ten times (approximately every two miles).
Each aid station has water and Gatorade.
First aid, course marshals, and bike support on the course as well.
This unique out-and-back course runs through one of the area's first environmentally-protected zones, dating back to the 1830's.
Watch for deer and other wildlife at dawn.
The C&O Canal for its entire 184.5-mile length is a swath of green amidst urban development.
The race course is a narrow (12-foot) wide unpaved trail, entirely flat, and runs past 150-year-old locks and gatehouses.
Hosted by Marathon Charity Cooperation's partner charities.