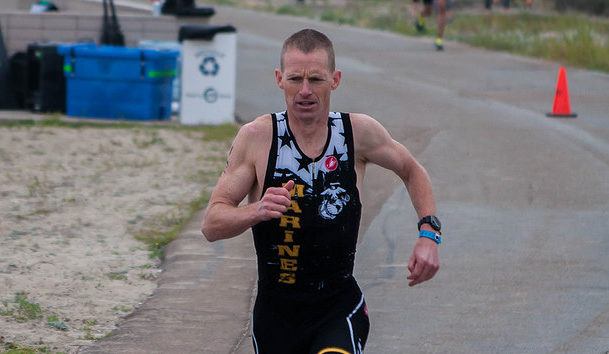 Many runners represent their running clubs or teams by wearing a singlet featuring the group's name at races. For some runners, that team is the United States Marine Corps.
 The U.S. All-Marine Running Team provides both competition and camaraderie, said Lt. Col. Joseph Galvin, who said he's been on the team since about 2006. The team competes against other U.S. military branches and other nations.
 "When you see runners over and over again, you get to know more about them and they get to know more about you, and it's a great community, as most running communities are," Galvin said. "It's very encouraging."
 Unlike other running groups, the team doesn't get to train together regularly, because Marines are stationed across the world, said Galvin, who recently moved from Florida to the D.C. area. Bill Stearns and Dave Davis, coaches at Colgan High School, coach the the runners online.
0
Comments