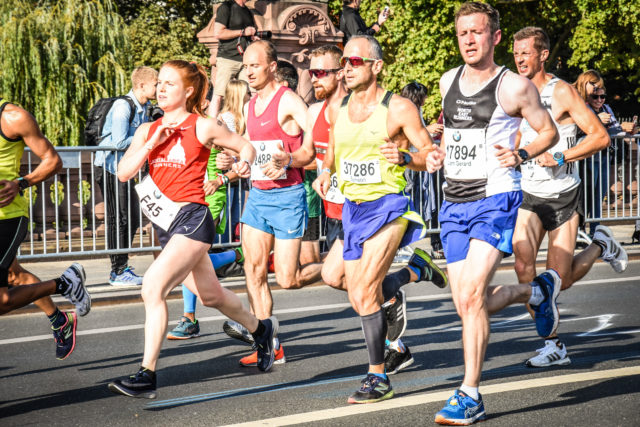 For four years in New York, Jillian Pollack seemed to be throwing her time, energy and sweat into a hole the size of a skyscraper foundation. 
It wasn't wasted – she met her best friends as a runner for Columbia University – but running wasn't the same as when she was a star a Winchester's Millbrook High School.
When she came back five years later to run the New York City Marathon, she got the payoff she had been working toward years before, one that put the Olympic Marathon Trials standard squarely in her view.
"I enjoyed running there and I made my best friends there, but college running didn't go well," she said. "I never made a conference meet, but I loved the sport."
0
Comments