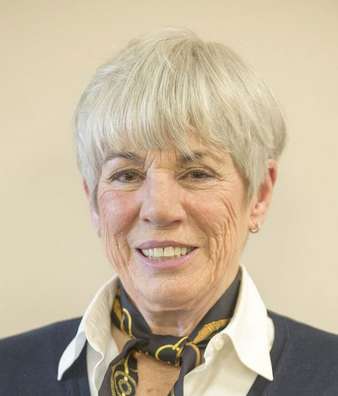 Henley Gabeau, who championed women's running as a founder of the first women's running club in the Washington, D.C. area and the first executive director of the Road Runners Club of America, died Nov. 7 of colon cancer.  She was 74.
Gabeau was a dominant presence in the D.C. and national road running communities for more than 25 years, from the founding of the women's only club, RunHers, in 1976, to her retirement as RRCA executive director in 2001.  During that time, she lobbied for equal access to the sport and was part of the movement that led to the inclusion of women's distance events in the Olympics – the marathon (added in 1984), the 10,000 meters (1988), and the 5,000 meters (1996).
She stood out as a leader and role model at a time when women's participation in the sport wasn't so commonplace, said Jeff Darman, the race director of the local ACLI Capital Challenge race.
0
Comments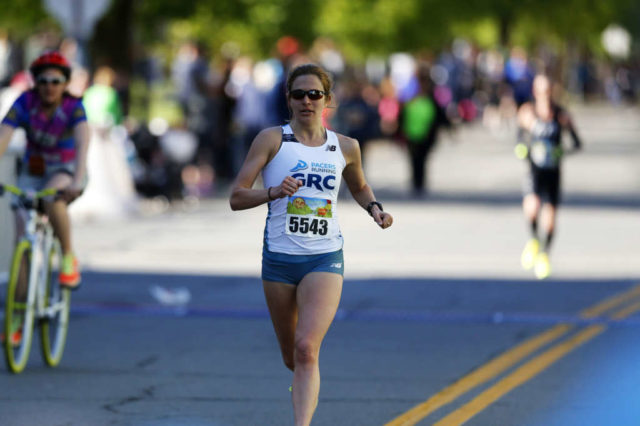 D.C.'s Kerry Allen punched her ticket to the U.S. Olympic Marathon Trials in decisive fashion Oct. 7, running 2:41:33 for a seventh place finish at the Twin Cities Marathon in Minneapolis, nearly four minutes faster than the minimum qualifying time of 2 hours, 45 minutes. It makes her the second-fastest full-time female D.C.-area resident to qualify for the 2020 trails, Feb. 29 in Atlanta.
The 30-year-old Senate health policy advisor succeeded after three previous attempts at a qualifying time went sour midway through. Over the two years prior, she was the first (2016) and first-ranked (2017) runner in RunWashington's rankings, but she hadn't made it past 16 miles in the New York, Grandma's or California International marathons without faltering. But Twin Cities was different.
0
Comments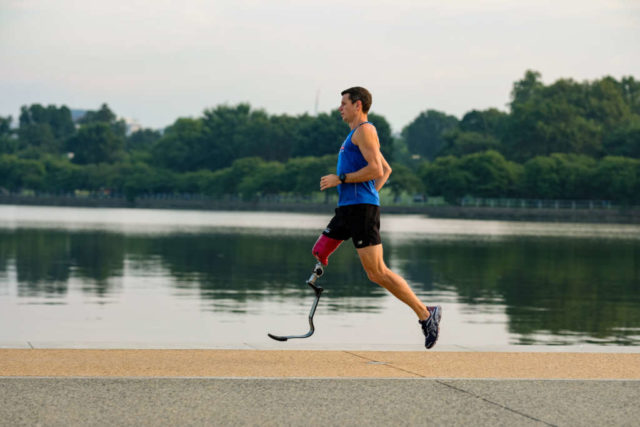 When Adam Popp heads to the start line at the Navy Air Force Half Marathon on Sunday, the pain of the marathon he ran just days before will be fresh.  But the Air Force veteran who lost his right leg above the knee after an explosion in Afghanistan in 2007 knew he had to make room in his schedule for the half marathon that holds special meaning to him.  In 2015, only four months after he took up running seriously, Popp finished the Navy Air Force Half in 1:44:29 — much faster than his first try at the distance eight years earlier.
"Long story short, I ran that half marathon faster than I had when I had two legs," Popp said.
0
Comments