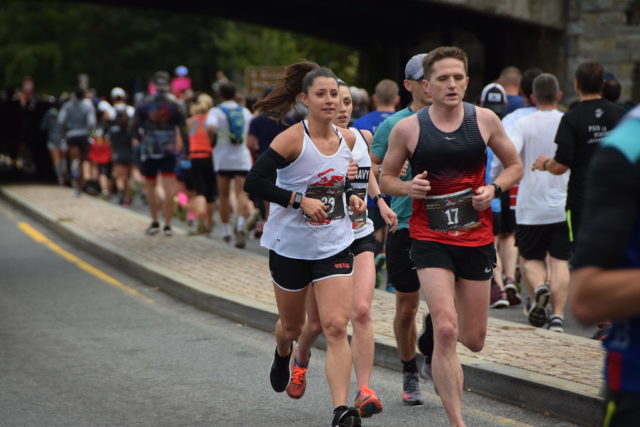 It took U.S. Marine Corps Capt. Lindsay Carrick two hours and 43 minutes (and 43 seconds) to run the Military World Games marathon in Wuhan, China. It took more than three weeks to find out her effort was good enough to qualify for the Olympic Marathon Trials.
But the course and race management checked out, and it made the fall and winter a lot simpler for Carrick, who had been aiming to run under 2:45 for two years.
Her coach, Patrick Gomez, said the Olympic Trials qualifying time was a larger goal, but he wanted her to be able to do well at the Military World Games without overdoing it. They had a backup race planned if needed.
"We went into the race saying let's set ourselves up to be as successful as possible, and it just happened to be an Olympic Trials qualifying mark," he said.
0
Comments