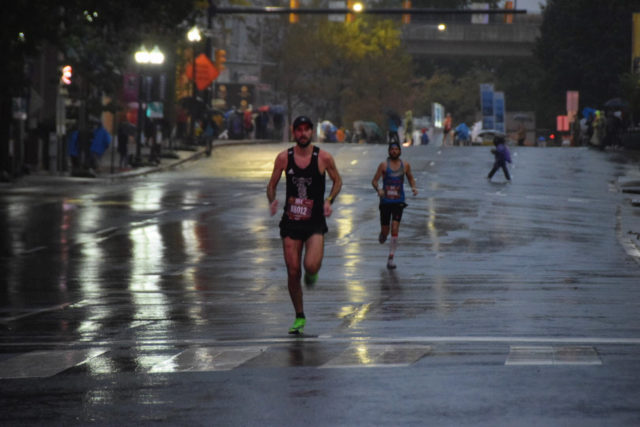 Liz Ozeki told people that she would retire when she broke 3:00 for the marathon.
She lied. 
Two weeks after setting a big marathon PR in Chicago, she ran, and won, the inaugural Marine Corps Marathon 50k.
Ozeki, of Rockville, ran 3:42:04 to outpace Judy Doldorf, of Manassas, who ran 3:52:00. Lisa Reichmann, of Gaithersburg, ran 4:15:10 for third. 
0
Comments