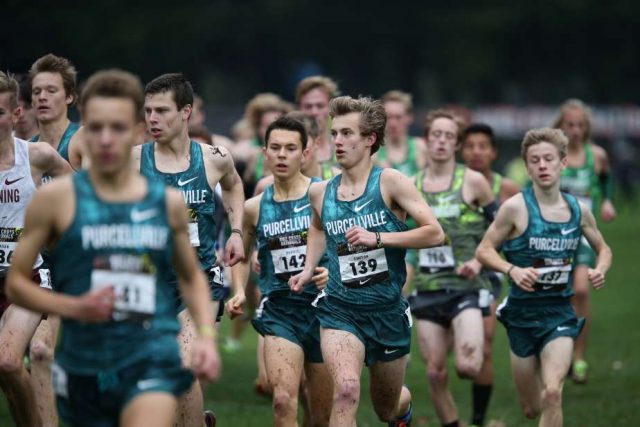 Cross country runners aren't imposing figures, and Peter Morris knows that. The Loudoun Valley guys couldn't walk up to the rest of the Nike Cross Nationals field, stare everybody down and expect a response, but Morris knew if they could just be themselves on Portland, Ore.'s Glendoveer Golf Course, everyone would have a good reason to be scared of them. Like an alligator's grin, a Viking's laugh was a sign of danger to come.
"We just showed up and were united and knew if we ran our best, we'd win," he said. "The way we've bonded has been one of the reasons we've run well, and we've bonded because we have fun together."
It wasn't quite that easy, but it was that straightforward. Hard work, smart training, bonding and some insight from Morris' experience racing here last year all went into what turned out to be the most dominant boys' team victory in NXN's 14-year history as the high school team cross country championship.
0
Comments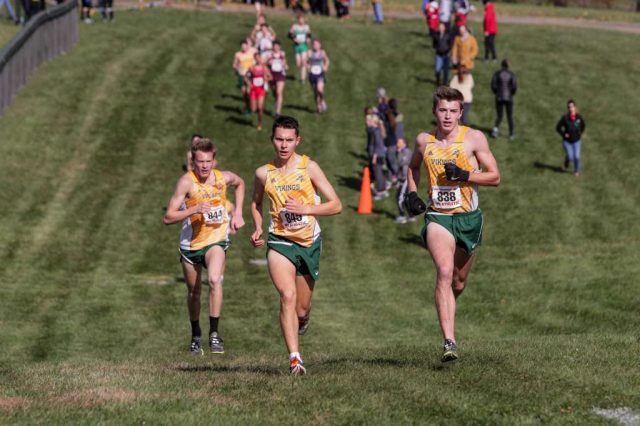 On the eve of the the most dominant team race in Virginia history, Sam Affolder was a little disappointed.
"We had a team meeting, and I was expecting an inspirational speech about how we were going to make history and we'd come out fired up," he said. "We talked about what we were going to wear the next day. Nothing about trying to sweep or go after the state record. I'd never had a pre-race meeting like that before."
0
Comments