As fog rolled rapidly though the Cumberland Mountains in Eastern Tennessee, it created a strobe-like effect as dawn was breaking. From a fire tower, Rockville's John Kelly could be seen, then not seen, then seen again… climbing a long hillside cleared for power lines.
Conrad Laskowski and Ed Aramayo watched Kelly pick up something orange, shake it around and put it on his head.
"It was a wool hat," Laskowski said.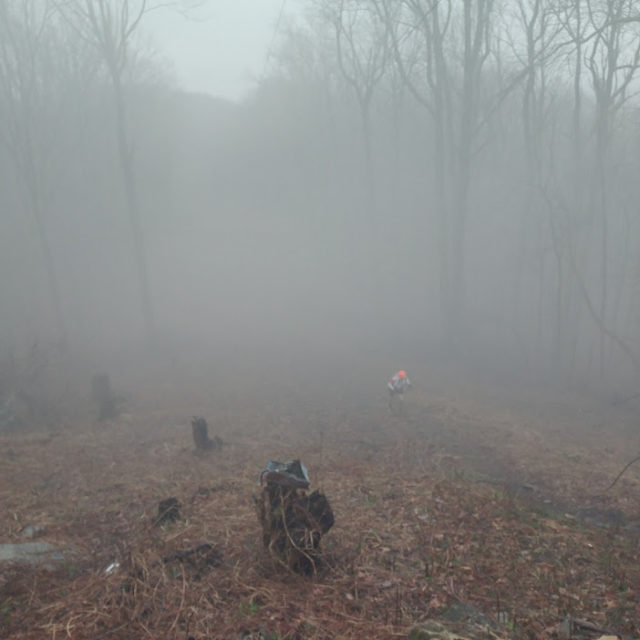 Even five days later, the excitement perked up Kelly's otherwise calm even-keeled demeanor.
"I spotted that orange hat I'm like, 'Score! this is awesome!" he said. "It's one of the most exciting things I've ever seen."
That hat, along with the plastic grocery bag he had fashioned into a poncho, helped Kelly, 32, mitigate the cold and rain and repurpose them to help propel him forward, with just a few miles to go in what was likely 130 miles over 59 hours and 31 minutes, over some of the most rugged terrain in distance running.
He became the 15th person to complete the Barkley Marathons over 30 years, the first from the Washington, D.C. area.
5
Comments