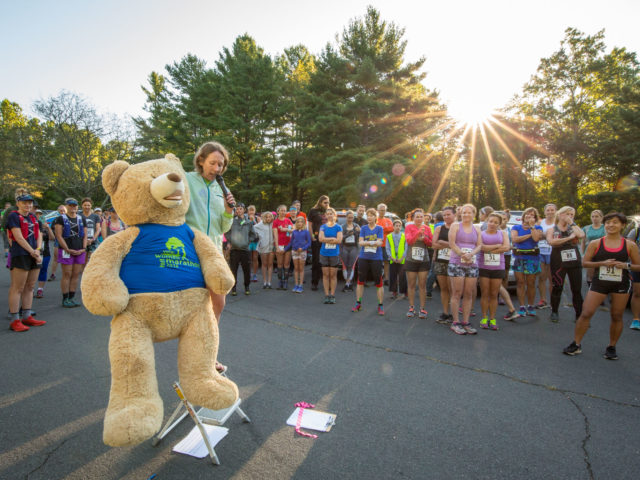 Putting on a race is no small task.
Race directing usually involves hours (and hours) of prep work to scout course routes, secure permits, find and order materials on time, and coordinate an army of volunteers. Not to mention scrambling to make last-minute adjustments for terrible weather or missing volunteers.
Even with all the logistical gymnastics and giant drains on free time, most race directors certainly aren't in the game to make money.
We talked with four local trail RDs about how they got started with their events, why they keep at it, and how every single one believes race directing is a team sport.
0
Comments