Chantilly alumnus Sean McGorty won the NCAA 5,000 meter championship a little over a week ago.
Charlottesville-based runner Ann Mazur discusses how she turned to yoga to help her running.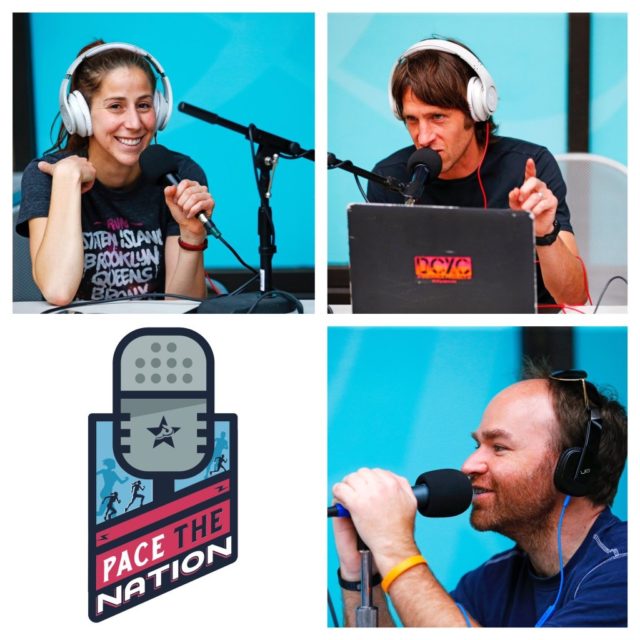 All our hosts are back together in the studio with a grab bag of topics. Each host wrote down several topics on a piece of paper, which Farley pulls from a vase. Warning – the following descriptions are spoilers if you want to enjoy the topic reveals.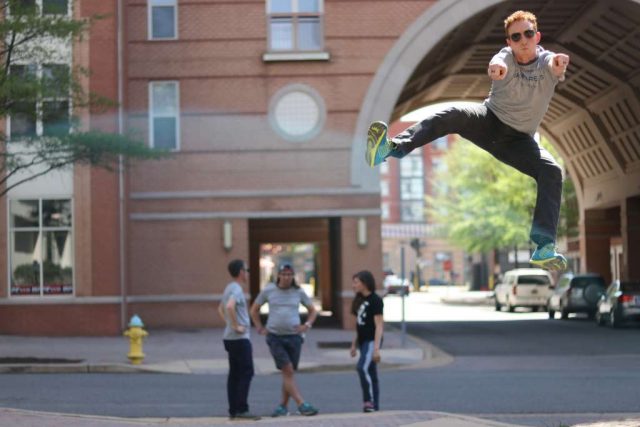 Golden Harper talks to the Pace the Nation gang about founding Altra Shoes.
Boston Marathon runner-up Sarah Sellers talks about her race and sudden fame after finishing second in a marathon major in her second try at the distance.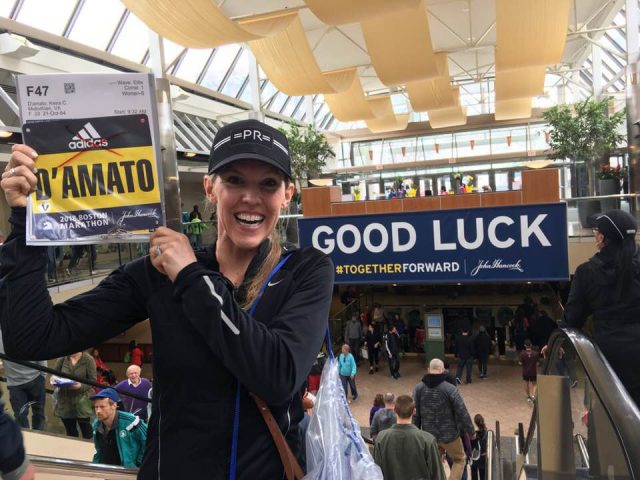 We open up with some coffee talk and anniversaries.
At (7:40) we Joanna and Farley are headed to Boston.  At (9:05) we talk about the Cherry Blossom 10 miler, where Farley notices the Cherry Blossoms for the first time.
At (20:11) we are joined by American University Hall of Famer Keira D'Amato who is running the Boston Marathon.  After discussing the pronunciation of her last names, we start out (21:29) talking about her time at Oakton High School and at (24:35) her transition and time at American University.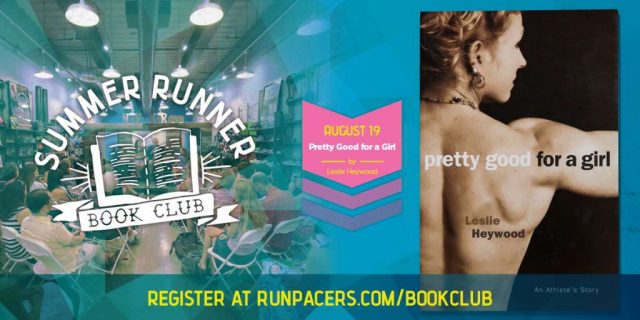 Author Leslie Heywood talks about her memoir, Pretty Good for  Girl, which will be the subject of the Aug. 19 Pacers Summer Runner Book Club meeting.