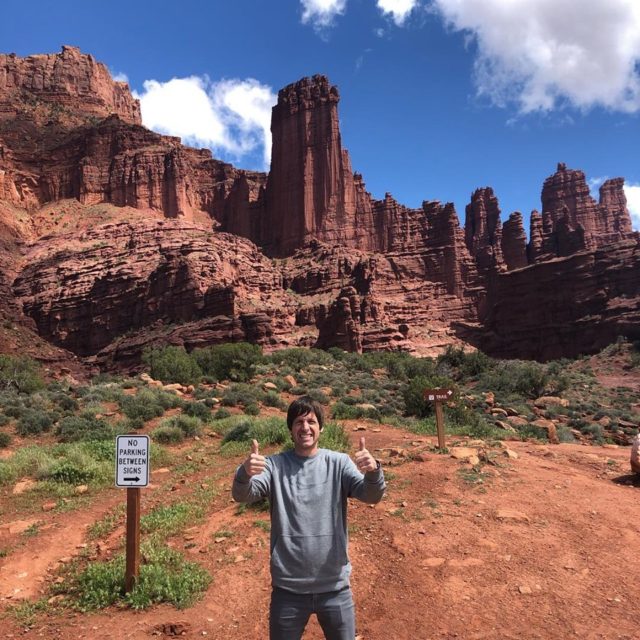 Jay Ohare and Dave Wittlinger from Venga CBD explain what the extract offers for endurance athletes.
Texas Tech alumnus Jesse Williams, from Sound Running, talks about his training programs but was mainly invited so Farley could gloat about the NCAA basketball championship game.
Pacers Running Race Director Lisa Reeves describes kicking people out once the 2018 GW Parkway Classic afterparty ended.
Professional runner and online coach Katie Kellner talks about her own running and what someone should look for in a coach.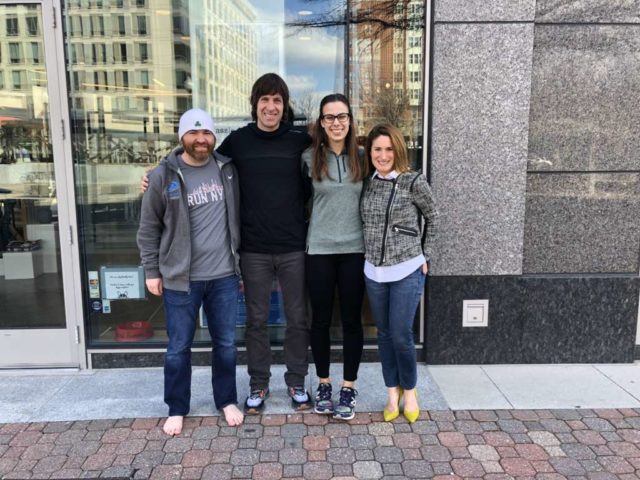 Courage to Run (April 13) Race Director Freida Edgette shares her personal journey to race director and the mission her race advances.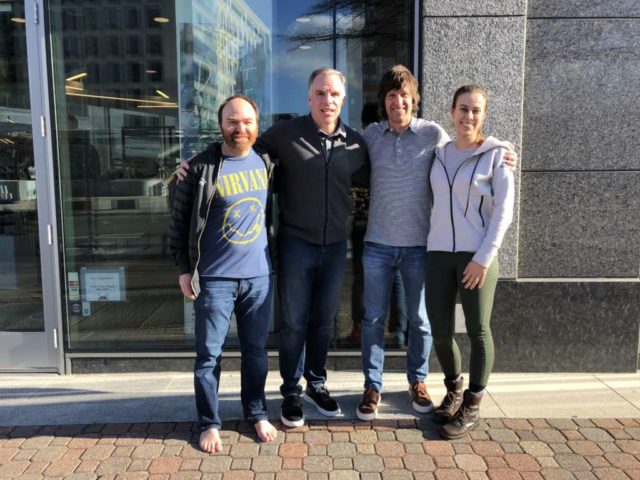 Dan Sullivan, the national sales manager for men's performance at Skechers, takes us through his career from college football player and coach to running retail enthusiast and career at Saucony to his latest stop in the industry.
Kate Murphy's legs were burning.
It wasn't because she had just run 4:07.21 to qualify for the 2016 Olympic Trials in the 1500 meters. Or had just run against a professional field to make it to the semifinals of those trials. Or any of the performances over three years that made her one of the University of Oregon's top recruits in 2017.
No, this was happening months later. She had just run a routine workout around the Lake Braddock High School track, notching times she could hit in her sleep. The speed was there, but the sensation was enough to shake her. For a while, it came and went. Then, it stayed. Running, which made it worse, didn't seem worth it.
"I just wanted to quit," she said. "Not quit the sport, but I needed a break from racing. It was getting too frustrating."
She hasn't quit, but she's spent more than two years running in circles while trying to get back to what felt right. As a college sophomore, she has retired from competing at the University of Oregon, where she never got to put on a uniform, but she's not exactly moving to Del Boca Vista any time soon.