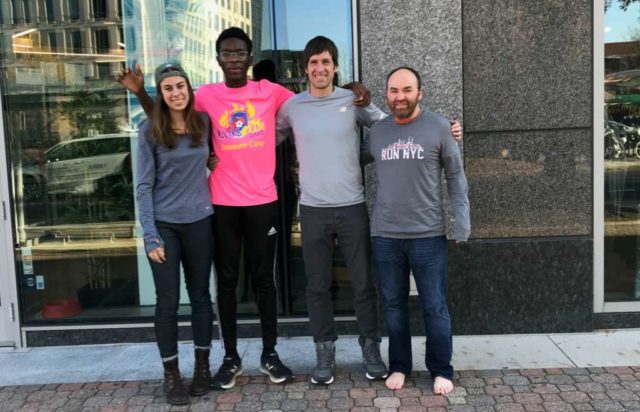 Wilson High School's Vincent Kamani, the DCXC Invitational sophomore champion, talks about his development as a cross country runner.
Background reading: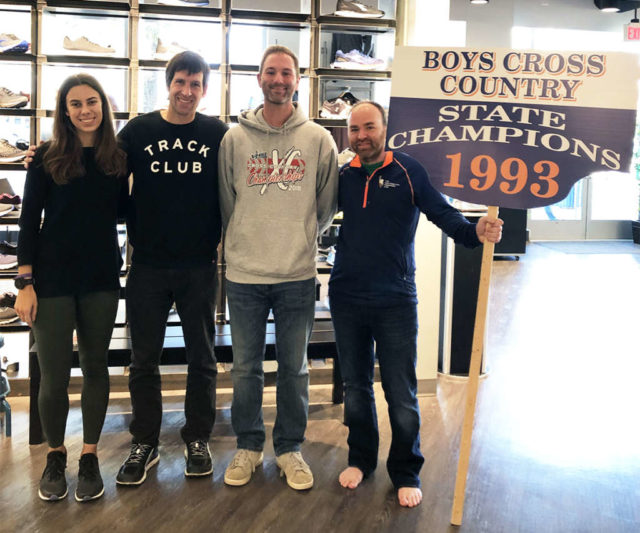 West Springfield coach Chris Pellegrini joins fellow Spartan alumnus William E. Docs and his cohosts to talk about his teams' finishes at the Virginia state meet.
Supplemental reading: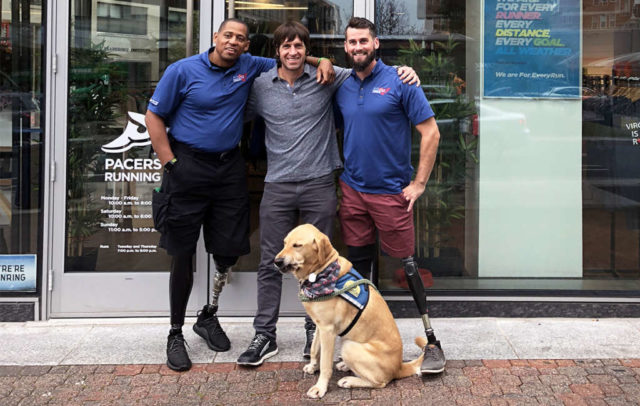 Cedric King and Stefan Leroy join Pace the Nation to talk about running as adaptive athletes for the Achilles International Freedom Team.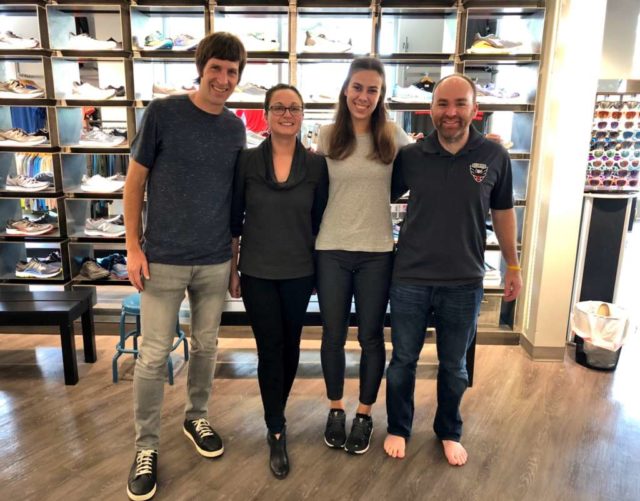 We open with a Halloween recap and an unfortunately optimistic DC United preview. We are joined by guest Ashley Lambdin, the marketing and sales director for the DC Stars Gala (@DC_DancingGala), which our own Chris Farley will be competing in for the Jennifer Bush-Lawson Foundation.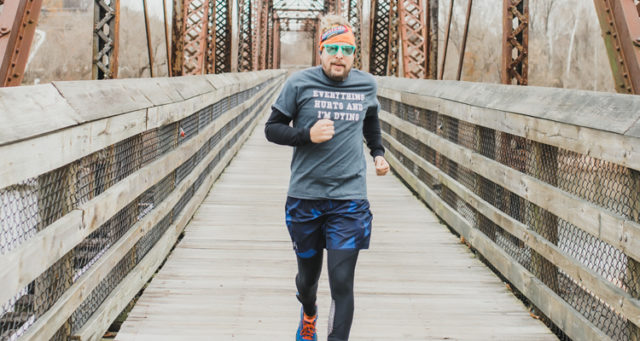 Our hosts are back for another episode, where we talk not politics with the presidential cell phone alert, the Clarendon day race, the Chicago marathon, bird scooters, Survivor and more. Our guest this week is Survivor Hall of Famer Jonny Fairplay, who has experienced an extreme life pivot and is now an avid runner.