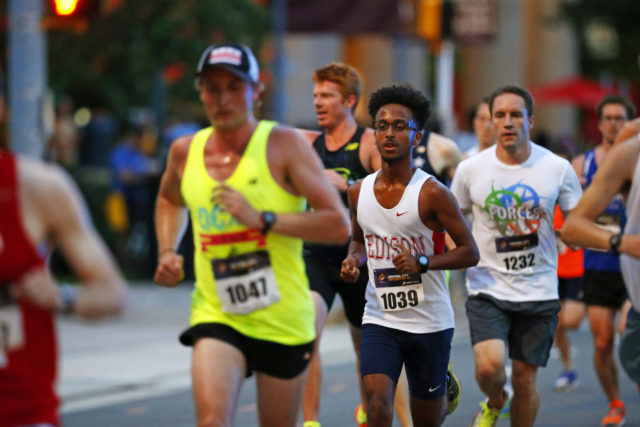 Road racing is a different world from cross country and track.
It's harder on knees, ankles and feet than other surfaces. But the crowds are bigger, the runners potentially faster and the atmosphere at many races is a wild diversion from dual meets and invitationals.
For high school runners, the road is a place to experiment, learn and challenge themselves. It is also where many will continue their running careers later in life. For coaches, many of whom raced at one time, the road is fraught with risks and dangers. There is a conflict between athletes' enthusiasm and coaches' wisdom.
0
Comments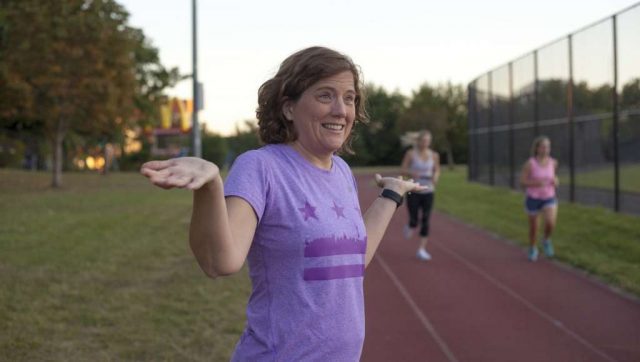 Running is often derided as the sport for less-coordinated people, which, ironically, may be what makes it attractive to those who are awkward or clumsy and are seeking ways to become fit, lose weight or galvanize a life change.
And D.C. is full of them, from a former "fat kid" to the girl awarded "Most Improved in Gym." Three participants in Pacers 14th Street's social runs — Caitlin Briere, Mike Parks and Jessica Rose –show us that it's never too late to discover your inner athlete.
Briere is a self-described academic nerd whose parents didn't encourage sports, because they hadn't been athletes themselves.
She remembers her younger self as "the gangly, clumsy kid who was almost always sporting at least one scraped knee," and who was not a natural fit for athletics.
"Neither of my parents were ever big into athletics, and so, growing up, neither of them went out of their way to encourage me to pursue sports. It wasn't deliberate; I just think that sports were never really on their radar as something to encourage me to do."
0
Comments