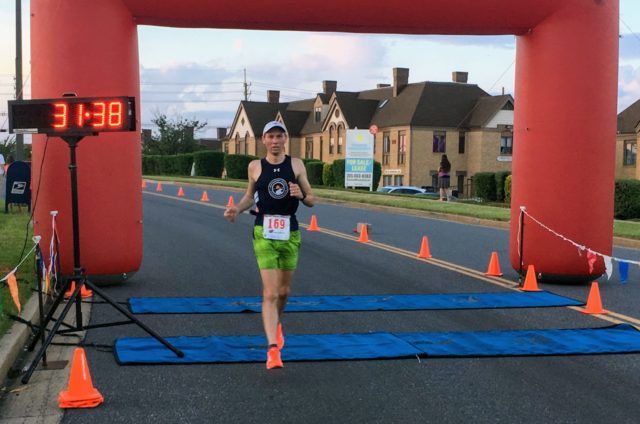 Name: Brian Murphy

Self-described age group: 30-34M
Residence: Silver Spring
Occupation: Aeronautical Information Manager at the Federal Aviation Administration
Volunteer roles in the running world: I am the coordinator of Montgomery County Road Runners' Sunday Long Run (Meets at Ken-Gar Park every Sunday at 8:00). I volunteer often in many roles at the College Park parkrun – including Run Director. I am the newly formed Pub Run co-coordinator for MCRRC (meets at local pubs for social runs 1st and 3rd Mondays of the month). I'll soon help as co-coordinator of MCRRC racing team. I'm also a regular fixture as course marshal, race packet stuffer, or packet volunteer at a lot of MCRRC races.

Why I run: I run because I love it. I love to see how much I can push myself to hit new goals. I also love the running community. I've met some of my best friends though the running community.

When did you get started running: I started running about 9 years ago as a way to get fit.