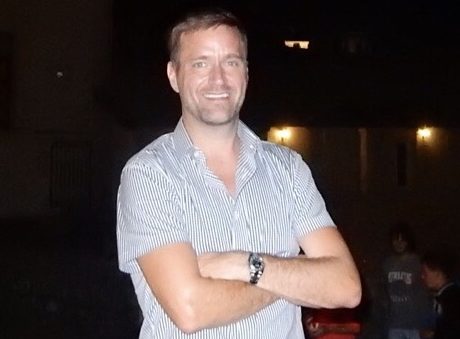 Name: Dale Learn
Self-described age group: 45-49
Residence: Washington, DC
Occupation: Attorney, Law Partner
Volunteer roles in the running world: I have volunteered at several race water stops, finish lines, etc. for my running club, the Potomac Runners. I have also volunteered to coach track and interval training for my club. The most rewarding volunteer roles have been when I have helped get once non-runners into the sport by given advice and training tips.
Why you run: There are SO many reasons why I run. It is SUCH a central element of who I am – It grounds me, makes me feel like I have done something good for myself, is great stress relief, and is a good way to venture out into a new place. Plus, you are never as free as when you are out there and you body is in a good running rhythm and just humming along.
When did you get started running: My oldest brother was a good runner and I enjoyed watching going to his meets, especially cross county. I did local youth track, but started full time running in junior high school and continued through high school and in college (Go Dawgs!!).