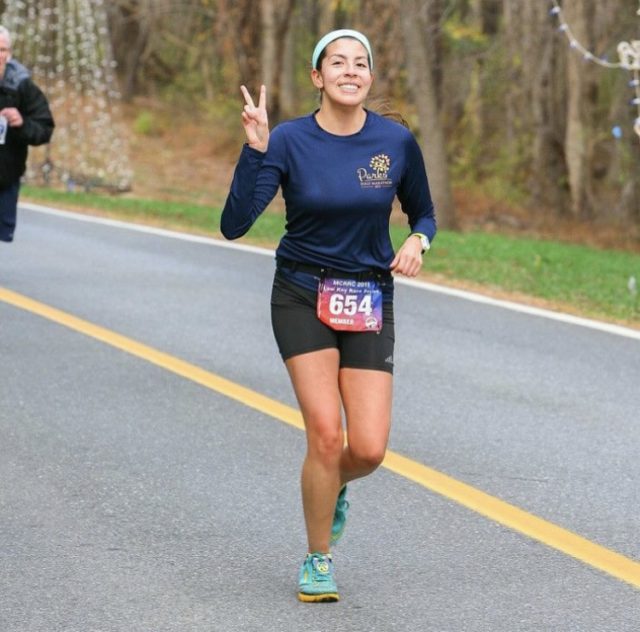 Name: Amanda Pinzon
Self-described age group: 25-29
Residence: Washington, D.C.
Occupation: Public school teacher
Volunteer roles in the running world: Girls on the Run coach at my school!
Why you run: I run because it makes me feel powerful and makes me push myself. I've never been the most competitive person, but I do love setting new goals for myself. Even on days when I feel lazy, I finish my runs feeling happier, healthier, and fulfilled for the day.
When did you get started running: I started my freshman year of high school when I joined the cross country team. I had always enjoyed running the mile in middle school and felt like running was the only sport I felt comfortable doing. Spoiler alert, I threw up after my first practice. But it was one of the best decisions I've ever made. This is when my love of distance running began (back when I considered 5k distance!). That team holds a special place in my heart.
0
Comments