By Max Lockwood
Washington, DC
January 25, 2010
For the Washington Running Report
Due to winter weather the race will be postponed till Saturday February 13, 2010
Run for a cause of great importance and help raise money to assist the survivors of the earthquake in Haiti.
The Chevy Chase Running Company is leading a fundraiser run on Saturday, February 6, 2010 at 9:00 a.m. The run will be a 6 mile run (not a race). The run will start at the Chevy Chase store at 4461 Willard Avenue, one block away from the Friendship Heights Metro. Each participant will be asked to contribute $5 or more. The funds will be donated to the American Red cross.
The run is for all abilities and all paces and will take place on the Capital Crescent Trail.  Bagels and juice will be served post run.
On Saturdays there is plenty of free parking in the surrounding neighborhood. Furthermore, there is a parking lot directly behind the store and all parking stubs will be validated.  For further information call 301-215-6355
Recent Stories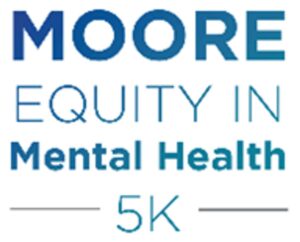 About APA's MOORE Equity in Mental Health 5k
The APA's Division of Diversity and Health Equity invites you to join us in combating mental health inequities facing young people of color and in honoring mental health advocate Bebe Moore Campbell.