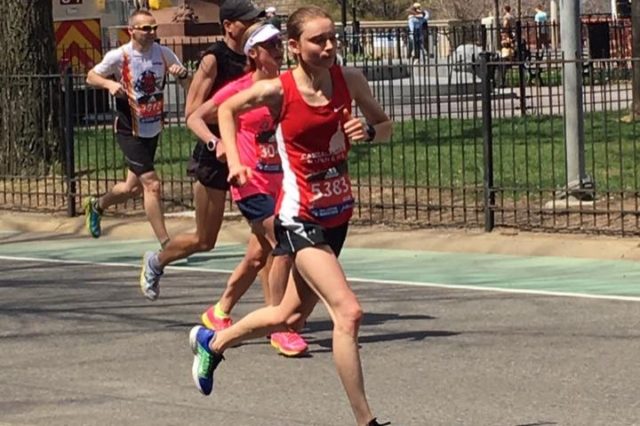 Washington, D.C.'s David McKay and Montgomery Village, Md.'s Beth Conlon led local finishers Monday at the Boston Marathon. A total of 610 runners who registered with local addresses finished the race.
Conlon, 24, ran at Watkins Mill High School in Maryland and competed at Georgetown University as a senior walk-on. She finished fourth at the 2015 Rock 'n' Roll D.C. Marathon. McKay ran for Luther College and is am avid trail racer.
D.C.
David McKay 2:31:24
Caitlyn Tateishi 3:00:43
Virginia
Michael Wardian (Arlington) 2:31:39
Keely Eckberg (Arlington) 3:08:03
Maryland
Kunihiko Hayashi (Rockville) 2:39:52
Beth Conlon (Montgomery Village) 2:59:03
Recent Stories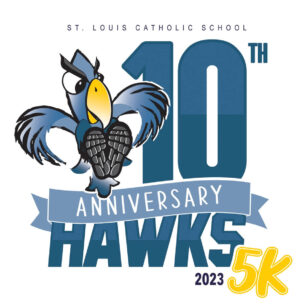 2023 will be the 10 year anniversary of the St. Louis Hawks 5K and Fun Run for Health & Wellness. The USATF certified course runs through the historic Hollin Hills neighborhood in Alexandria, VA.
The Hawks 5K goal, in conjunction