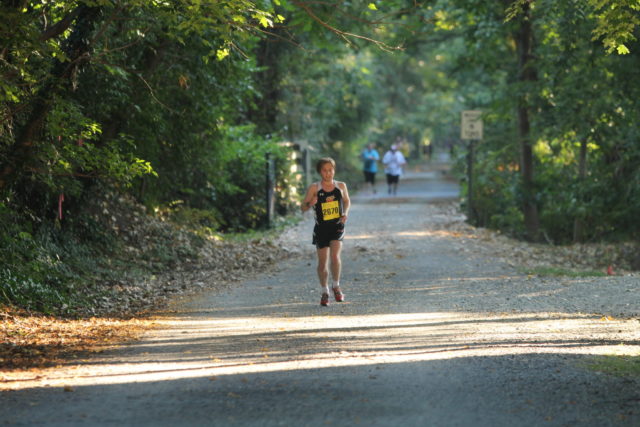 The Town of Chevy Chase is blocking Montgomery County's request to route part of an interim bike and walking trail through its streets once the Georgetown Branch Trail closes for Purple Line construction, Bethesda Magazine reported.
The Lake Braddock Distance Medley Relay team of Shannon Browning, Skyla Davidson, Sam Schwers and Kate Murphy broke the national indoor record Jan. 13 at the Virginia Showcase meet at Liberty University. Their 11:34.54 broke North Rockland, N.Y.'s 11:34.85 record from 2016.
The U.S. Track and Field and Cross Country Coaches Association selected leaders of four programs for their cross country coach of the year honors. They include Gonzaga's John Ausema and Georgetown Visitation's Kevin Hughes for D.C.'s boys' and girls' coaches, respectively, Marc and Joan Hunter of Loudoun Valley for Virginia's boys coaches, and Walter Johnson's Tom Martin as girls coach of the year for Maryland. All coaches led their teams to respective state championships.